CentralSA
Cops expected in court for stock theft following #BrendinHorner's murder
─── 12:55 Thu, 15 Jul 2021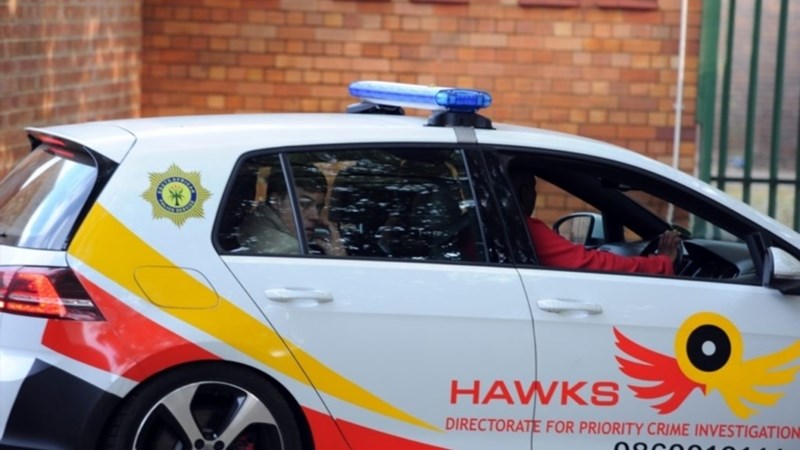 Five police officials and two animal stock brokers are expected to appear before the Ladybrand Magistrate's Court in the Free State on Thursday, at around 14:00, after being arrested earlier this week on charges of stock theft.
Hawks spokesperson, Christopher Singo, tells OFM News that they are in court at present but can only proceed once the prosecutor arrives. Singo adds that the arrests of these seven suspects, aged between 28 and 50, followed the murder of Brendin Horner in October 2020. Furthermore, the suspects are facing charges of stock theft, defeating the ends of justice, and perjury, says Singo. The outcome of the case will be communicated this afternoon, adds Singo.
In addition, Singo adds that the arrests were made by the Hawks, the Tactical Response Team (TRT) of Bloemfontein, and general detectives during the first phase of a major case regarding stock theft and corruption in the Free State province.
"The stock brokers will face additional charges of the possession of unlicensed firearms," Singo says. The arrests root from the allegations by the community members that there might have been policemen involved in stock theft crimes after the Brendin Horner murder case, tells Singo.
Singo concludes by saying that "the Provincial Head of the Directorate for Priority Crime Investigation in the Free State, Major General K. Moodley, has applauded the multi-disciplinary task team for the arrests of suspects allegedly involved in stock theft cases in the Free State Province."
OFM News/Lee Simmons