CentralSA
FS towns experience power outages
─── 15:09 Thu, 22 Jul 2021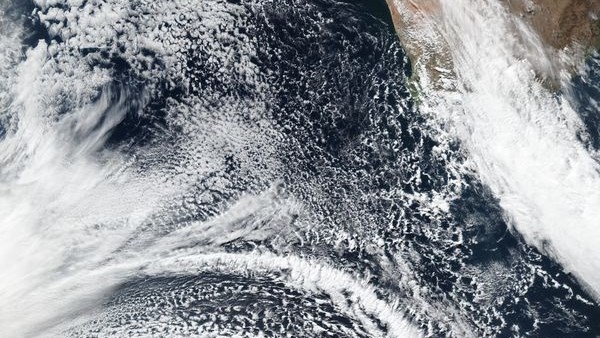 Residents in Vrede and neighbouring towns in the Free State are left without electricity as a cold front is sweeping through Central South Africa.
This, as Eskom confirms power outages due to a fault on the Standerton feeder. The power supplier's Titi Makhetha says this has resulted in the loss of electricity supply to Vrede since 08:00 Thursday morning.
He says Eskom's structures collapsed after a veldfire caused damages to the electricity supply of approximately 5200 households in the neighbouring areas of Rietpoort, Memel, and Warden. A farmer in the area tried to create a fire break that resulted in the collapsed of the electricity structures.
Makhetha, from the Central Region, said technicians are on site and it is estimated that the restoration will be completed in the early hours of Friday. This while temperatures are expected to drop even further later today and throughout the night.
He further appeals to communities to treat all electrical installations as live and dangerous at all times.
Meanwhile, Eskom has sent a warning that there may be blackouts in other parts of the country as the system is severely constrained due to high electricity demand. The power utility is urging all South Africans to use electricity sparingly.
OFM News/Katleho Morapela and Cathy Dlodlo