CentralSA
Murder suspect to appear in court after apprehension by K9 patrol dog
─── BLAINE JONES 15:21 Fri, 10 Sep 2021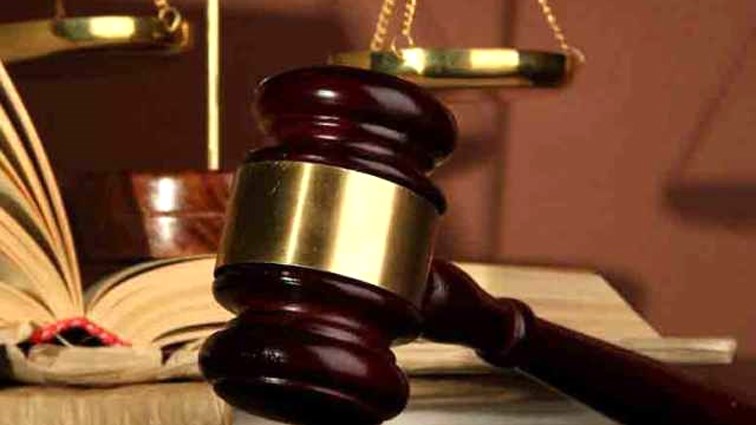 A Police K9 unit's patrol dog in the Northern Cape, Sem, showed off his swimming skills when he apprehended a fleeing murder suspect in the Hartsrivier, near Pampierstad.
Provincial spokesperson, Sergio Kock, says the Hartswater Police searched for the 31-year-old male suspect who allegedly stabbed and killed his girlfriend's father on Tuesday 7 September 2021. Kock says the incident took place at their home in Donkerhoek, Hartswater. The motive is under investigation.
"The suspect fled the scene and was traced at approximately 13:50 on Thursday 9 September 2021 in Pampierstad and he attempted to flee by swimming over the river. Constable Ashley Kock sent Sem into the river and the suspect was recovered half-way across and ultimately arrested by the Hartswater K9 unit. The suspect should be appearing in the Hartswater Magistrate's Court soon," Kock says.
The Frances Baard District Commissioner, Johan Bean, applauded the Hartswater K9 unit and Sem the patrol dog for their speedy response that led to the arrest. He also commended the community for their assistance in this regard.
OFM News/Blaine Jones