CentralSA
FS Health settles medical depot accruals, yet stock-outs at clinics persist
─── OLEBOGENG MOTSE 12:19 Mon, 13 Sep 2021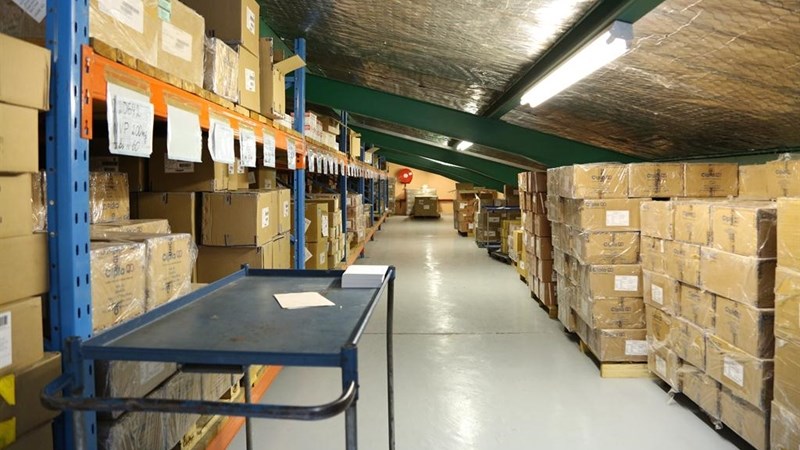 As of 9 September 2021, the Free State Health Department is reported to have settled the remaining 18% of the over R500 million that was owed to the provincial medical depot for medication.
This is according to Health Minister, Joe Phaahla, in his written response to the Democratic Alliance's Haseena Ismail, on parliament's monitoring group site. The total accruals owed to the Free State medical depot amounted to over R542 million, with over 80% settled by August of this year. The Health Department attributes this success in the Free State to the prioritisation of paying claims by the medical depot to ensure that it remains afloat and pays suppliers in time. Yet the Ritshidze Healthcare Project's Mary Nyathi tells OFM News they have uncovered that there are still stock-outs reported at primary healthcare facilities, despite these payments being made at provincial level.
Nyathi says the greatest issue they found in their report covering April to June 2021, is the stock-out of fixed-dose combination antiretroviral (ARV) medication at primary healthcare facilities due to a whole host of issues. "You find that the facility doesn't have the fixed-dose combination, but the district depot has it. Then they tell you there is no vehicle to transport the medicine from the depot to the clinic, citing different reasons: the car has not been maintained, there is no driver etc. Meanwhile, people in the facilities are not accessing the medication and it's sitting in the depot until expiry," explains Nyathi.
READ MORE: Patients rate Kagisanong Clinic most short-staffed clinic in FS
The Ritshidze project has found that in the Free State, 26% of people living with HIV are receiving ARV refills of one month or less. They say this is worrying in light of the frequent trips that patients now need to take to get their refill, especially during Covid-19. Ritshidze, a community-led monitoring system developed by several HIV-related organisations, like the Treatment Action Campaign, Positive Action Campaign, and Positive Women's Network, amongst others, says the Free State is the second-worst performing province with respect to the length of an ARV refill. Nyathi and the company now recommend that by March 2022, the department must ensure that 60% of people living with HIV are using a repeat prescription.
OFM News