CentralSA
Bloemfontein rent money squabble turns deadly
─── OLEBOGENG MOTSE 12:24 Thu, 14 Oct 2021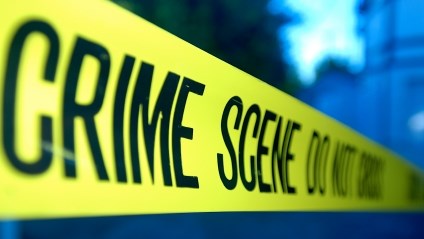 A seemingly normal squabble centered on overdue rent money in Bloemfontein turned deadly as a tenant allegedly murdered her landlord in a fight.
Free State police spokesperson, Motantsi Makhele, reveals the tragic incident, which took place on Wednesday evening, occurred in front of the deceased's wife. The 63-year-old Navalsig landlord threatened to cut off electricity supply to his 67-year-old tenant, should she not cough up the rent money and following the threat, the situation descended into chaos.
Whilst marching to the main switch in the main bedroom, the now-deceased landlord exchanged blows with his tenant before the deceased started strangling the tenant on a bed. The accused, who was pinned down at that point, grabbed a glass plate and smashed it against the landlord's head. This left a big gash in the neck of the deceased and led him to bleed out. Paramedics declared the unnamed 63-year-old dead upon arrival.
The 67-year-old woman was arrested for murder and will appear in the Bloemfontein Magistrate's Court soon. "The Free State Provincial Commissioner, Baile Motswenyane, urged Free Staters to come up with other measures to deal with arguments in order to prevent such unfortunate incidents," concludes Makhele.
OFM News