CentralSA
Man to appear in court for dagga worth more than R300k
─── BLAINE JONES 15:21 Fri, 15 Oct 2021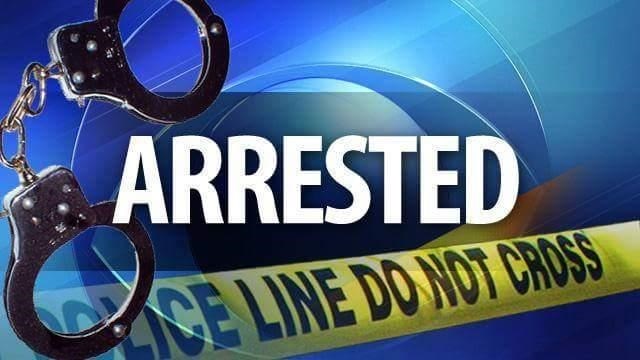 An alleged dagga dealer has been arrested and is due to appear before the Galeshewe Magistrate's Court soon.
Police spokesperson, Sergio Kock, says police followed up on information about an alleged dagga dealer in Galeshewe. Kock says police raided a shack in the Nkandla Shanties in Galeshewe, and seized 15 bags of dagga.
"The dagga weighs 61kg and has an approximate street value of R310 000. A 37-year-old male was arrested for dealing in dagga and should be appearing in the Galeshewe Magistrate's Court soon. The investigation continues," Kock says.
The Frances Baard District Commissioner, Johan Bean, lauded all the members for their continuous efforts in squeezing space for drug dealers to operate in. "The unabated and relentless efforts of the members and the valuable assistance of the community is yielding positive results in the eradication of dagga and drugs from our society," Bean says.
OFM News/Blaine Jones