CentralSA
FS municipality pens an apology to employees, residents
─── LUCKY NKUYANE 08:27 Sat, 16 Oct 2021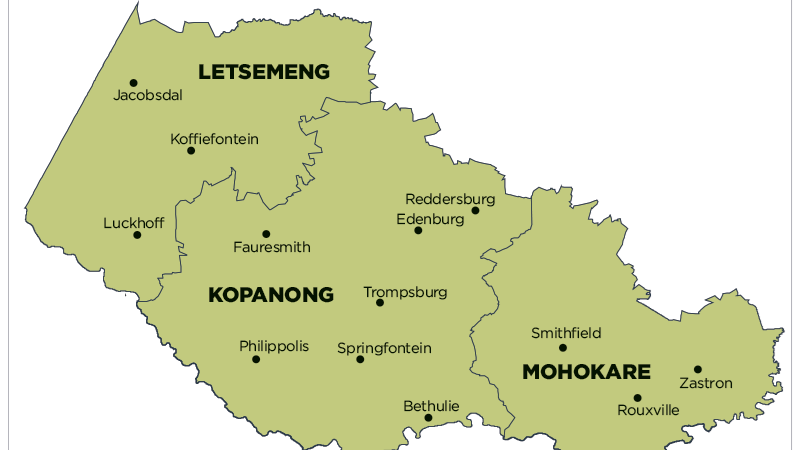 The troubled Trompsburg-based Kopanong Local Municipality in the Free State has penned an apology to employees, their families and residents.
This follows the non-payment of all municipal workers in nearly two months and failure to provide service delivery.
The municipality is facing a crisis following the attachment of its account which is said to have had an excess of R6 million at the time of a court order to freeze it.
Since then, the municipality has failed to pay its workers, provide service delivery and pay service providers with debts running into millions of rands.
Meanwhile, the municipal spokesperson, Solomzi Phama, says the municipality is fully aware of the negative impact the situation has on the livelihoods of workers and their credit profiles.
"We reaffirm our commitment in working tirelessly to resolve the matter as speedily as possible. That the Municipality's account was attached on 11 August 2021 with funds over R6 million available in it, meaning we were in a position to pay salaries for September as well as service other debts with our creditors and continue to provide basic services to our commitments," he adds.
Phama further adds that since the attachment, further attempts have been made by the municipality, through its legal representatives, to negotiate a payment plan with the Municipal Workers Retirement Fund (MWRF).
Phama alludes that the constant response has always been that the MWRF is not interested in anything less than the full amount of just over R26 million, which is money that the municipality does not have.
OFM News