CentralSA
'My suspension a witch-hunt' - former ANC Chief Whip
─── LUCKY NKUYANE 12:03 Mon, 18 Oct 2021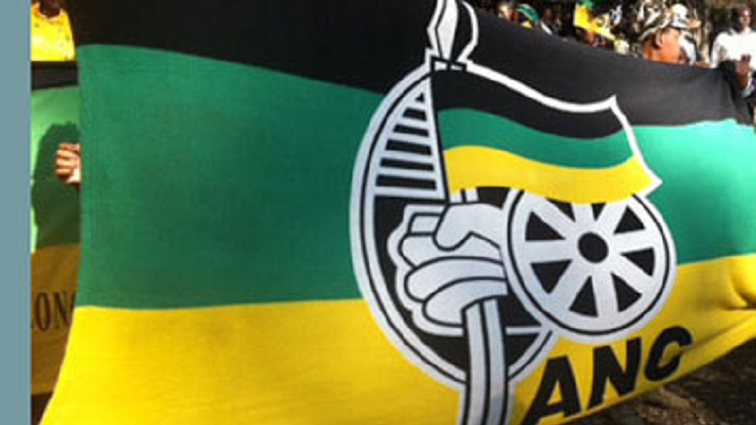 The suspended ANC Chief Whip in the Free State Legislature, Vusi Tshabalala, says he is not surprised by his suspension from the party after being accused of supporting independent candidates for the upcoming local government elections.
Speaking to OFM News, he says his suspension has always been on the cards because he supported the suspended ANC Secretary-General (SG) Ace Magashule. He says the ANC's Interim Provincial Committee (IPC) is led by Mxolisi Dukwana, who is a known Magashule adversary and part of the CR17 faction in the ANC. Tshabalala says it seems that the notion of unity, carried by ANC members during and after the 54th ANC national general elections (NGC), was a just message with an agenda.
"The IPC, which substituted the ANC's Provincial Executive Committee (PEC) in terms of a court decision, is now led by the people that we know are very close to or are part of CR17. It has always been a battle of politics between ourselves and them and that is why I call it a witch-hunt because for now I have not been proved guilty by anybody. It's probably because I haven't had a disciplinary hearing. But those are the allegations going, that's why I will always refer to them as allegations," he adds.
IPC spokesperson, Oupa Khoabane, previously confirmed to OFM News that Tshabalala was suspended from the ANC and as the ANC deployee in the Free State Legislature. Former PEC spokesperson, Thabo Meeko, would for now act in the post as Chief Whip of the majority party.
He told OFM News that Tshabalala's suspension from the ANC's activities is in line with the call by the Free State community to improve services delivered by different spheres of government.
OFM News recently reported that Premier Sisi Ntombela fired former Police, Roads, and Transport MEC, Sam Mashinini, who is also a staunch supporter of the suspended Magashule.
"Remember, when we went to that Nasrec conference, we had two lobby groups which were the NDZ for Nkosazana Dlamini-Zuma, and then we also had the CR17. Those factional groups are still existing, if I may put it that way because you can see even now those who are in power are aligned to the CR17 and it's no more about the unity that we spoke about... that we need to unify, and that the ANC must renew itself so that this concept of renewal shows it has a particular agenda," Tshabalala further adds.
OFM News