CentralSA
A new dawn for Maluti-A-Phofung
─── 16:07 Tue, 23 Nov 2021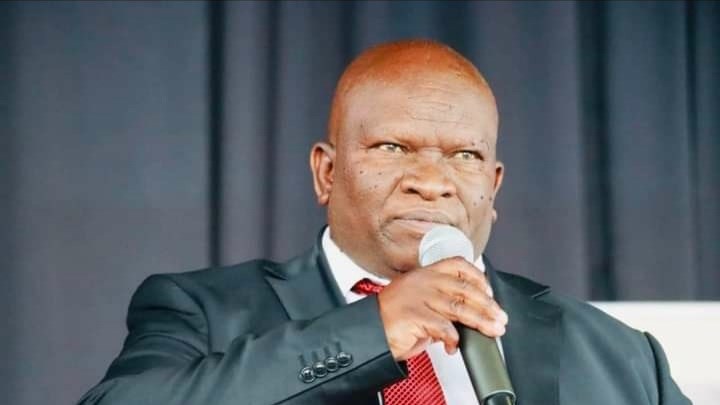 Following today's inaugural council meeting in the Free State's Maluti-A-Phofung, the struggling municipality will be led by a coalition government of more than four parties, leaving the ANC out in the cold.
The leader of Maluti-A-Phofung 16 (MAP16), Gilbert Mokotso, was elected as the mayor with 33 votes.
MAP16 convenor, Paratlane Motloung, was elected as the Council Speaker with 32 votes.
Dikwankwetla Party of South Africa (DPSA) leader Moeketsi Lebesa was elected into the Council Whip position.
Water and electricity supply has been a serious challenge to the residents of Maluti-A-Phofung many years.
With regard to service delivery, Motloung says they will ensure that they work together with other parties to serve residents.
OFM News/Tumelo Khotha