CentralSA
43 Christmas babies born in NW
─── LUCKY NKUYANE 10:43 Sat, 25 Dec 2021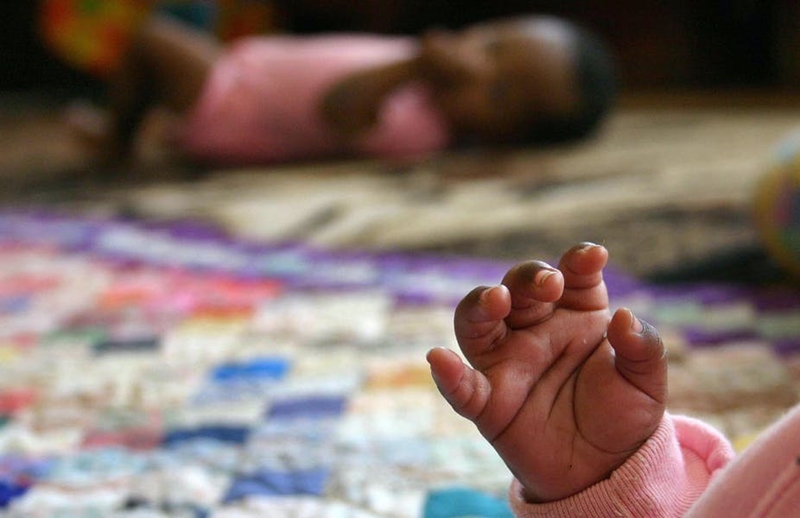 At least 43 babies were delivered across the North West during the mid and early morning of Christmas day.
The 43 babies include a set of twins - a boy and a girl - born in Bojanala, which include Rustenburg.
The provincial Health Department's spokesperson, Tebogo Lekgethwane, tells OFM news that Bojanala had the most newborn babies. The district municipality saw a total of nine girls and five boys.
The second district municipality with the most babies is the Dr Kenneth Kaunda District with 11 newborn babies.
Here is how the department has listed the number of babies per district:
DR KENNETH KAUNDA DISTRICT
Females: 05
Males: 06
Total: 11
The first baby was born at 00:10 in Wolmaranstad.
BOJANALA DISTRICT
Females: 09
Males: 05
Total: 14
Bojanala has one set of twins, female and male.
NGAKA MODIRI MOLEMA DISTRICT
Females: 05
Males: 04
Total: 09
DR RUTH SEGOMOTSI MOMPATI DISTRICT
Females: 04
Males: 05
Total: 09
Overall, the totals are 23 females and 20 males.
OFM News