CentralSA
NW children's home asks for help with orphan's school admission
─── BLAINE JONES 11:38 Thu, 13 Jan 2022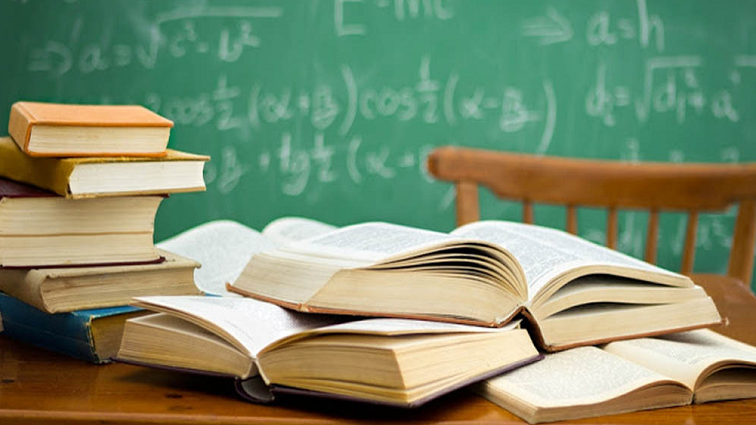 A children's home has asked for help on social media regarding the struggle of a Grade 10 boy who cannot receive a school placement without his birth certificate.
The Môrester Kinderhuis highlighted the issue of not having a birth certificate on Facebook. Without a birth certificate you for example cannot go to school, get a job, apply for a loan, drive a car, or get married.
Director at the children's home, Helen Lotz, says this is the case of a Grade 10 boy in her care.
Lotz says the Grade 10 boy was found three years ago living alone in a shack with no parents in sight. A local community member, who is also a teacher at the Tirelong Secondary School, managed to get admission for the boy where he attended the school for two years. Lots says the teacher noticed him coming to school to get food without being a learner and then later discovered he stayed alone in the shack. She helped him to get admitted at Tirelong.
The Tirelong Secondary School in Kroondal near Rustenburg was, however, repeatedly vandalised in December when criminals stole cables, taps, roofing, books, window frames, doors, and kitchen utensils. The Department of Education spokesperson, Elias Malindi said the school was not in a condition to reopen as it had no running water or electricity.
"He now needs to be in Grade 10, but no one wants to accept him without a birth certificate, which I can understand. On the other side, we have already applied (for him) several times at Home Affairs. He has a social worker and has a court order which placed him in my care. I have received no feedback from Home Affairs. They even refused to give me a letter stating that his application is in process," says Lotz.
Lotz says the Grade 10 learner applied for other schools that refused to accept him without a birth certificate.
Daily Sun earlier reported the North West Education MEC, Mmaphefo Matsemela, said her Department arranged with nearby schools to accommodate pupils until a permanent solution was found.
"We have contacted all schools in Rustenburg, tried to contact the MEC of Education, spoke to Home Affairs - all without any success. We just need someone to give him a chance," says Lotz.
OFM News previously reported the department and its stakeholders have, together with parents, agreed and arranged that nearby secondary schools will accommodate learners from Tirelong whilst a permanent solution is being looked at to fix the problem. This couldn't be done for the Grade 10 learner as a result of his failure to be able to provide a birth certificate.
"He recently came up to me and said to me he has no future," says Lotz. She urges anyone who can help to assist by contacting the children's home at 082 460 8418.
OFM News