CentralSA
Education committee to conclude its visit in NW
─── LUCKY NKUYANE 13:03 Tue, 18 Jan 2022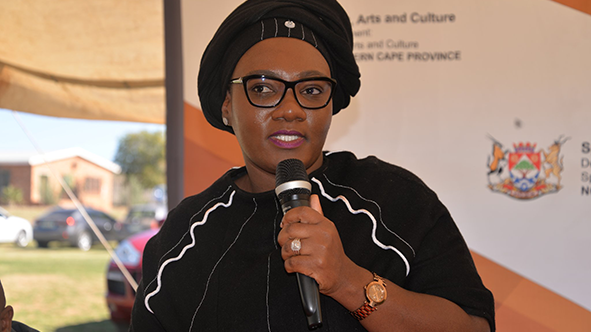 The Parliament's Portfolio Committee on Basic Education is on Tuesday set to conclude its oversight visit to the North West, following the reopening of schools for the 2022 academic year.
The committee chairperson, Bongiwe Mbinqo-Gigaba, says the committee did not have any specific complaints about the province's education system but whilst in the province, issues which include scholar transport were quickly spotted. She says the committee has been to other provinces to assess and conduct several oversight visits to the provincial departments of education. Mbinqo-Gigaba says the committee will on Wednesday head to the Free State, which has recently seen serious flooding at schools in Qwaqwa following heavy rain.
"Our visit is just a normal visit where you check the readiness ahead of the academic year at schools. So there is nothing that was highlighted that made us come here, except for the fact that it's the reopening of schools," Mbinqo-Gigaba says.
She says the committee is satisfied that the schools are up and running and that learning and teaching commenced normally. Some concerns were, however, raised.
"The issue of school transport is very serious in the North West and it needs both the Departments of Transport and Education to find solutions to it and to an extent we think that the provincial government should intervene. The issue of infrastructure is that you don't have enough space. It's a recurring problem but also there is infrastructure problems in our country. Our view is that where the province, for instance, has money that is meant for maintenance it must be used effectively," Mbingqo-Gigaba adds.
OFM News