CentralSA
Young Free State officer killed during armed robbery
─── LUCKY NKUYANE 13:26 Wed, 11 May 2022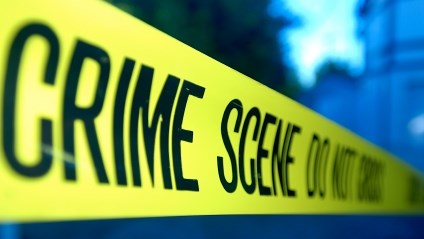 A young Free State police official was gunned down during an armed business robbery in the small farming town of Wepener outside Bloemfontein.
According to the Free State police spokesperson, Motantsi Makhele, the 22-year-old police constable was shot in his neck and upper body whilst his colleague, a warrant officer and acting station commander, was hit by a bullet in his left arm.
This after the gun-wielding men started shooting at them during an armed robbery at the Sarbonia Supermarket in town. The deceased constable, who is from the stock theft unit in that area, was responding to a complaint with his fellow officer and were later involved in a shoot-out with these gun-wielding suspects, who allegedly have robbed them of a police pistol and R5 rifle.
VOICER: Makhele says that the young constable was declared dead on the scene whilst the warrant officer was rushed to a Bloemfontein hospital by members of the Emergency Medical Services (EMS).
Meanwhile, Makhele adds there was also another business robbery in the area, where a U-Save Supermarket was allegedly robbed by four assailants. They robbed the store of an undisclosed amount of money and also looted groceries at the store.