CentralSA
North West municipal workers on strike
─── 12:16 Fri, 13 May 2022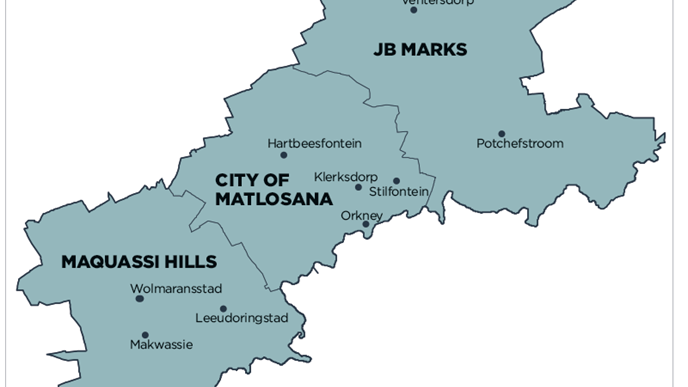 Disgruntled workers at the Maquassi-Hills Local Municipality in North West have downed tools.
Workers belonging to the Independent Municipal & Allied Trade Union (IMATU) and the South African Municipal Workers' Union (SAMWU) are demanding job evaluations.
Workers reportedly embarked on the strike last Tuesday, resulting in services at the municipality grinding to a halt.
The workers on Thursday submitted a memorandum of demands to the mayor, Mzwandile Feleti, demanding answers by Friday.
IMATU Secretary, Collen Mafulako, told OFM News that their strike is long overdue.
According to Mafulako, workers are not prepared to resume work until their demands are met.
ALSO READ: Maquassi-Hills municipal manager's contract terminated
He says the matter was brought to court in 2018, and they won the case for the municipality to do a job placement evaluation.
Residents are reportedly unable to access the municipal offices for services such as burial payments, refuse isn't collected, and sewage spills regularly occur.
Mayor Mzwandile Feleti says it is regrettable that services cannot be rendered to residents at this times, adding that the strike is illegal.
Feleti says acting municipal manager Nokuthula Klarens has found evidence of corruption among workers, and that this strike is their way to divert her attention.
OFM News' attempts to obtain comments from SAMWU North West Secretary Vincent Diphoko were unsuccessful.
OFM News/Joba Matsheng