CentralSA
Mangaung service delivery a concern - despite intervention
─── KEKELETSO MOSEBETSI 08:48 Sat, 21 May 2022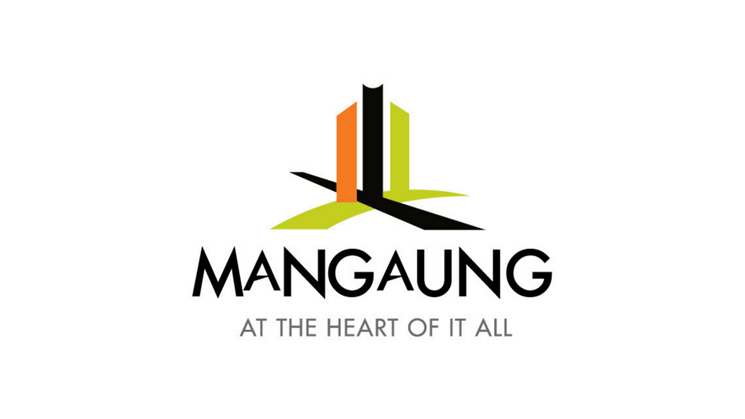 Opposition parties have lamented the slow pace and lack of speed on service delivery issues at the Mangaung Metro Municipality.
This, following the national government's intervention at the ailing Metro.
The troubled Metro has continuously been plagued by protests by groups unhappy over the lack of service delivery, fraud, corruption and the lack of accountability at the metro, among other issues.
The leader of the Freedom Front Plus in the provincial legislature, Elizabeth Snyman-Van Deventer, says that lack of service delivery in Mangaung has already hit rock bottom.
She says that the national government underestimated the dire state that the metro finds itself in.
The Democratic Alliance's Member of Parliament and constituent head for Mangaung, Werner Horn, says that their worst fear regarding the state of service delivery in the Metro has materialized.
He further said that there's no indication that the national intervention team has the ability to implement structural changes to support service delivery.
"It is very worrying to see that everything that has become typical of service delivery in Mangaung is just continuing, failure to remove households refuse, failure to attend to potholes, or street lighting. Ultimately, dumping is becoming endemic everywhere, inclusive of the South Park Cemetery which is in close proximity to the southern dumping side of Mangaung," said Horn.
According to Horn, hard question have to asked.
ALSO READ: Trouble mounting at embattled Mangaung Metro
The metro was placed under administration in December 2019 for failing to perform its basic functions, which includes service delivery.
The metro, which was the first to be placed under administration in South Africa and also the first metro to adopt an unfunded budget, has been on the radar of National Treasury.
ALSO READ: 'Personal interests standing in the way of service delivery'
Meanwhile MEC for Cooperative Governance and Traditional Affairs (Cogta) in Free State, Mxolisi Dukwana, has lashed out at what he terms employees with "personal interests" at ailing Free State municipalities.