CentralSA
Increasing tariffs concerning for DA in Northern Cape
─── KEKELETSO MOSEBETSI 11:00 Sat, 02 Jul 2022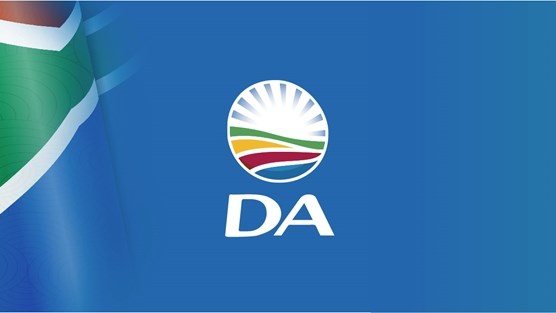 The Democratic Alliance (DA) in the Northern Cape has accused the Sol Plaatje Municipality of not effectively communicating the annual tariff increases to the community.
DA councillor and caucus leader, Heinrich Pieterse, says Sol Plaatje residents will now have to cough up 4,5% more for electricity, property rates, water and sanitation.
He further adds that refuse removal will now increase by 4%.
Pieterse says that the tariff increases come at a time when the budgets of the public are stretched. He says residents will further experience fuel increases next week.
"At the very least, these residents deserve to know what awaits their bank balances when they receive their bills come end of July.
"While the basic electricity charges will now fall away for this financial year, the DA remains concerned about the high cost of Sol Plaatje's electricity and wants it benchmarked with other municipalities."
He concluded that affordability, value for money and transparency must be the driving factors in respect of all charges imposed by the Sol Plaatje municipality.