CentralSA
Sol Plaatje residents to dig deep after tariff hike
─── KEKELETSO MOSEBETSI 10:37 Fri, 05 Aug 2022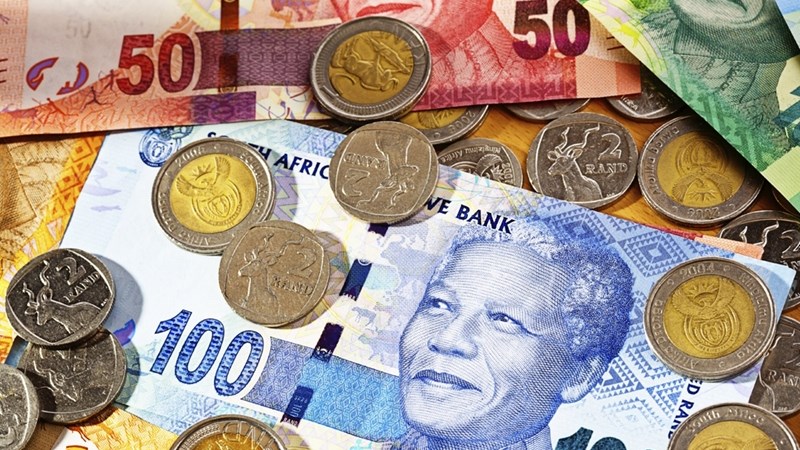 Residents of the Kimberley-based Sol Plaatje Municipality in the Northern Cape will feel the pinch in their pockets following a tariff hike.
The municipal spokesperson, Thoko Riet, tells OFM News that the tariff for rates and services have increased by 4%, with the exception of electricity, which increased by 4,5%. This is below the Nersa guidelines of 7,47%.
ALSO READ: Increasing tariffs concerning for DA in Northern Cape
Recently, the DA councillor and caucus leader, Heinrich Pieterse, had accused the Sol Plaatje Municipality of not effectively communicating the annual tariff increase to the community. Pieterse said the tariff increase comes at a time when the budgets of people are stretched, especially with the increasing fuel prices.
Riet says the municipality discovered a system glitch that resulted in the incorrect billing of rates for July in certain areas. She adds that the Sol Plaatje Municipality will be correcting these this month for those who were affected last month.
"We will enhance our vigilance in the future to avoid this inconvenience. Arrangements can be made telephonically. Those in arrears are encouraged to visit municipal offices for registration as indigents if they qualify. People may make settlement offers and benefit from discount packages and write-offs available, as per the policies. People may also enter into an arrangement to pay off arrear debt in affordable installments and commit to paying the current account," said Riet.