Mid-Morning Magic
#OFMArtBeat - FS Art Collective exhibits at Gallery 2
─── 08:50 Thu, 15 Jul 2021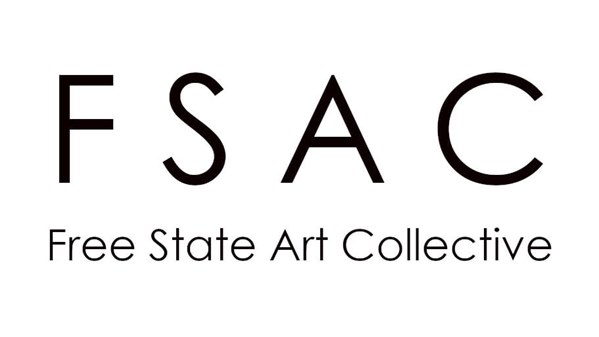 Mid-Morning Magic's Yolanda Maartens chats to Karen Brusch about the FS Art Collective's exhibition at Gallery 2.
The Free State Art Collective is extremely excited to announce that they are currently exhibiting in the real again!
READ ALSO: Adelheid Von Maltitz explores loss and death with her art
The second Free State Art Collective exhibition at Gallery2 in Johannesburg is an exploration of new terrain contra to the art "norm", which is currently narrative-driven to the extreme.
There is an overarching expectation today that work must be explained. What if we were to remove this obsession with narrative content, this need to define? Rather than curtail through explanation, this exhibition allows the artworks to speak for themselves.
Click here to view the catologue.
Listen to the podcast below as Yolanda Maartens chats to Karen Brusch about the exhibition.
#OFMArtBeat - FS Art Collective exhibits at Gallery 2: