Mid-Morning Magic
#OFMArtBeat - Encounters with Bontle Tau
─── 09:14 Thu, 22 Jul 2021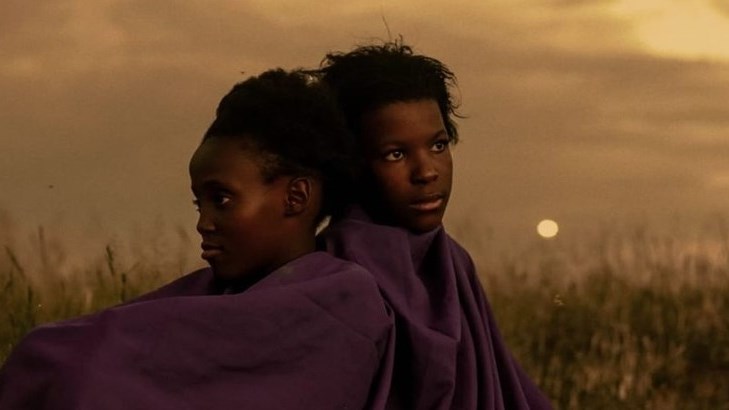 Mid-Morning Magic's Yolanda Maartens chats about 'Encounters' with Bontle Tau.
An exciting new generation of curators has emerged from the Curator Lab, hosted by the visionary Latitudes team.
READ ALSO: Mom and son duo: 'Agility is the new black'
Bontle Tau, a resident of Bloemfontein and a graduate of the University of the Free State Fine Arts, has titled her exhibition, 'Translating Home' and it includes artworks by Free State Art Collective artists, Janine 'The Brusher' Allen, André Rose, and Bongani Tshabalala.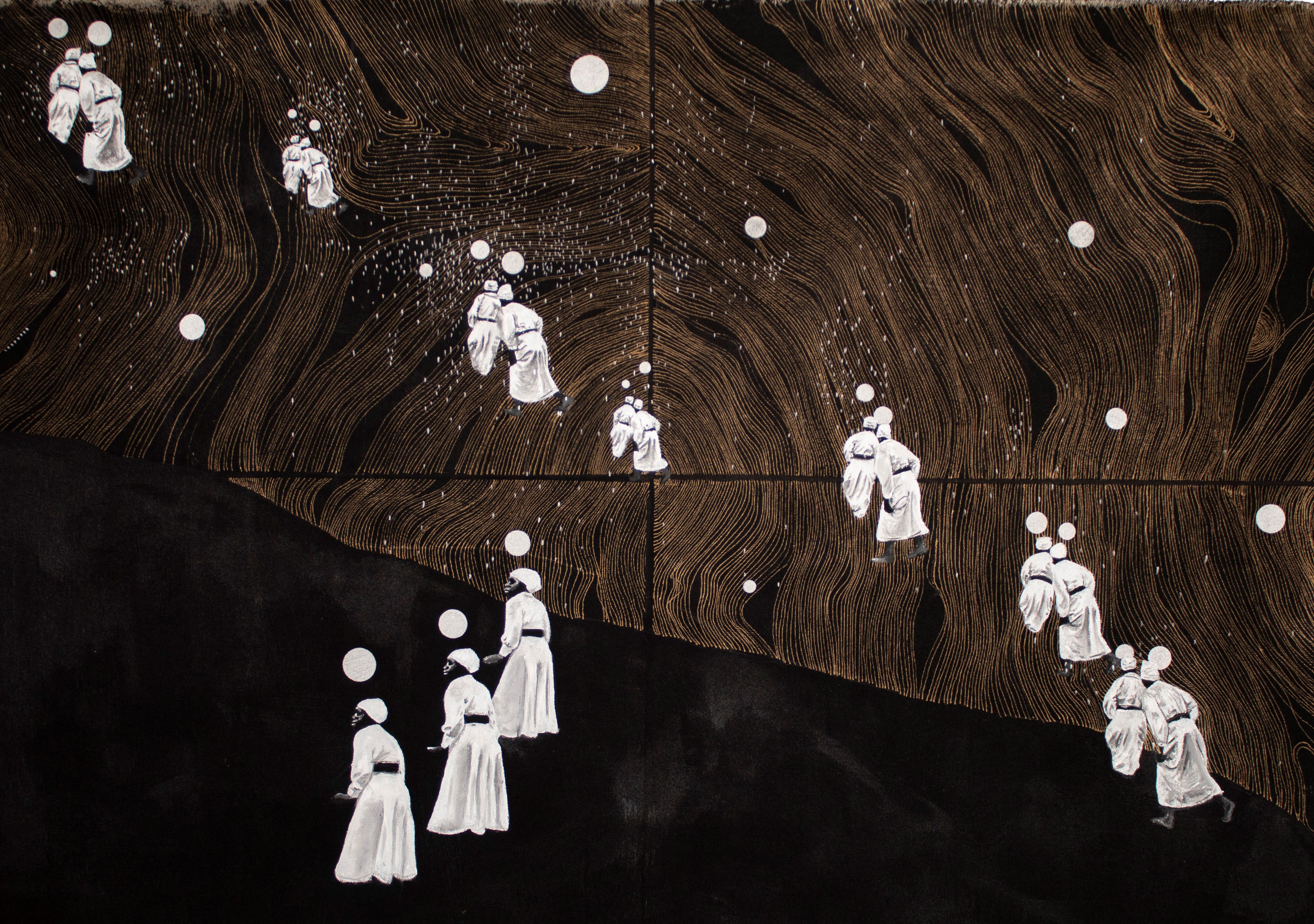 Manyaku Mashilo, Journey towards what we know is true, 2020, Acrylic paint on canvas, 92 cm x 130 cm.
Visit the Latitudes Online website https://editorial.latitudes.online/viewing-rooms/ to have a look at what these young budding curators have created from their intensive learning.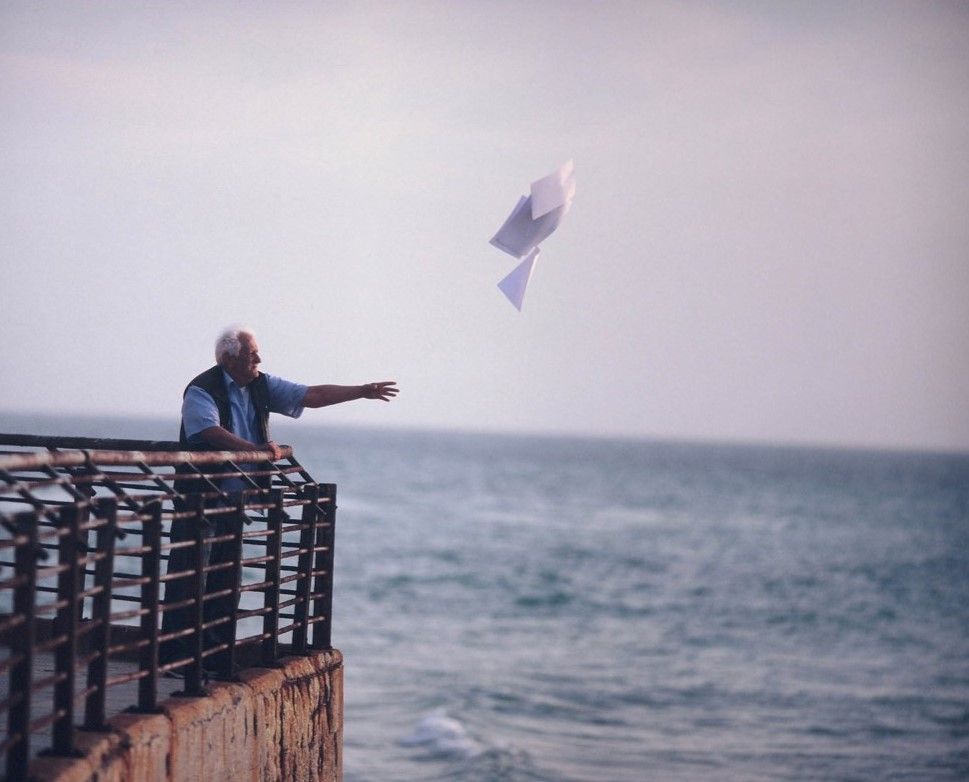 Assaf Shoshan, Moti, 2018, Archive Colour Print, Edition 2 of 5, 100 cm x 125 cm.
Listen to the podcast below.
#OFMArtBeat - Encounters with Bontle Tau: