Mid-Morning Magic
#OFMArtBeat: The Printing Girls
─── 13:37 Wed, 28 Jul 2021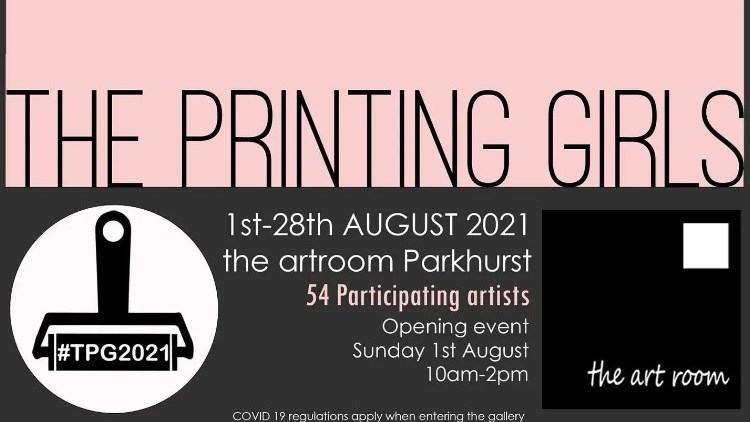 The Printing Girls is an all-female collective of South African-based artists who work in print. Yolanda Maartens chats to Kay Fourie and Lyrene Kuhn about their latest exhibition.
In 2009, the six founders of The Printing Girls (TPG) graduated in the Arts from Rhodes University which has always had a strong history of printmaking.
READ ALSO: Encounters with Bontle Tau
During a class reunion exhibition in 2016, they inspired each other to create in print again and began to exhibit as The Printing Girls.
The following year they decided to invite new female printmakers to join up, and TPG in its current incarnation began to materialize. Their main focus is to create a platform exclusively for our country's women printmakers to share ideas, network, and exhibit together.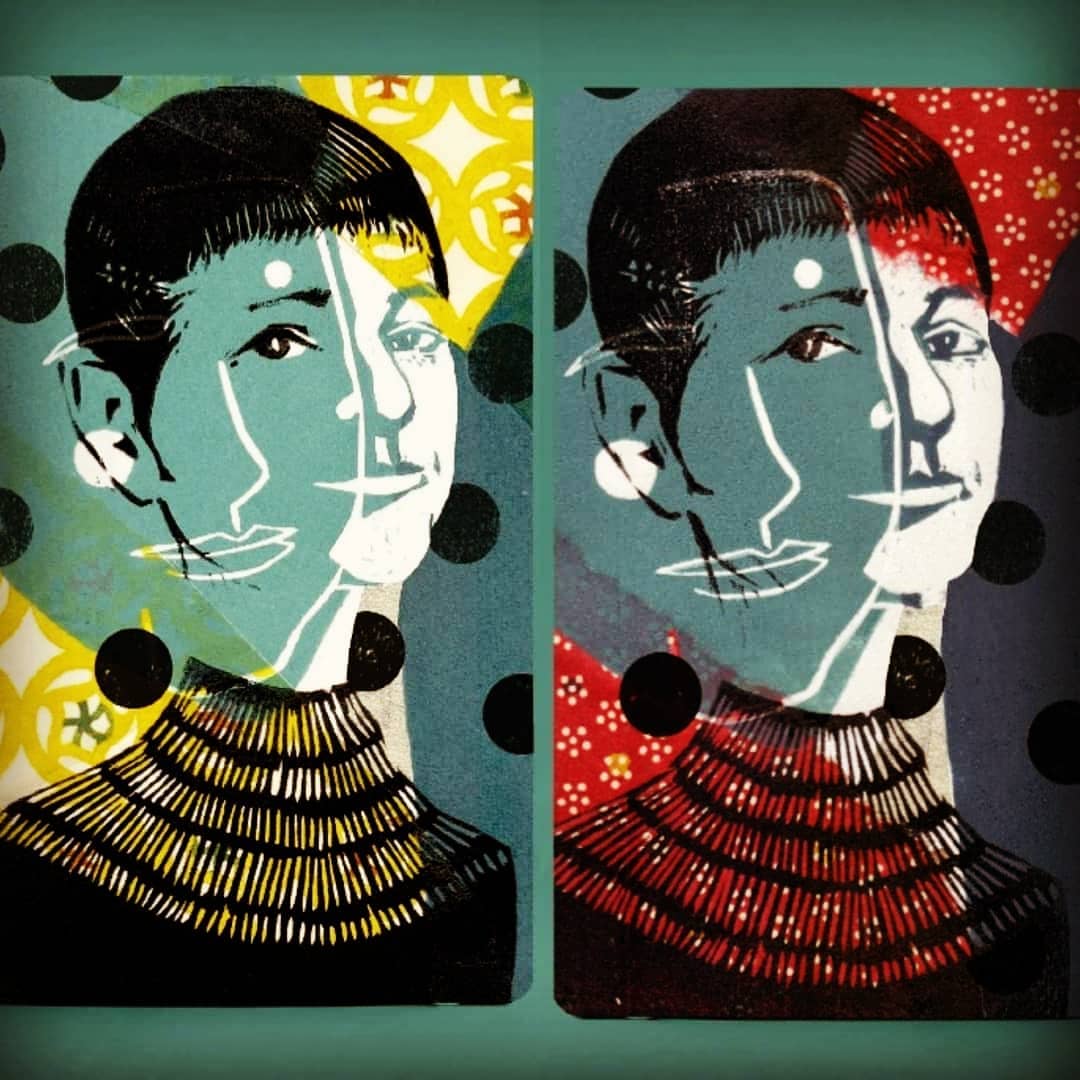 'The Printing Girls " a nationwide collective of female printmakers will be showcased at the vibrant artroom Parkhurst, in Johannesburg for the month of August.
Mandie Immelman and Elrie Joubert is also part of this collective. Click here to view the exhibition.
Listen to the podcast below.
#OFMArtBeat: The Printing Girls: