Mid-Morning Magic
Living Limitless - The Association for People Living with Disabilities (APD) in the FS
─── 09:01 Wed, 24 Nov 2021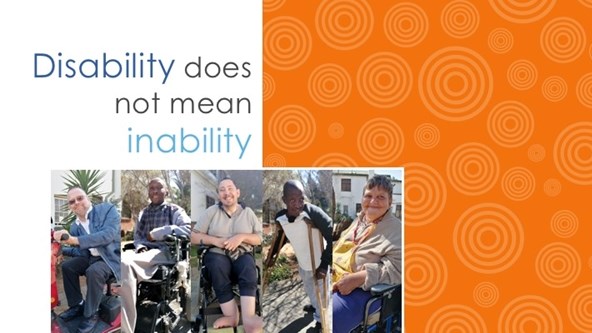 Yolanda Maartens chats to Gavin Davids, Provincial Director Free State: National Council of and for Persons with Disabilities.
The Association of & for Persons with Disabilities (APD) is a non-governmental, registered non-profit organisation with a footprint throughout South Africa with nine Provincial Associations for Persons with Disabilities (APDs) – with numerous projects and branches serving persons with disabilities at grass root level.
Also Read: Amelia Nasorgsentrum in Potchefstroom
They deliver services mainly to persons with physical and multiple disabilities.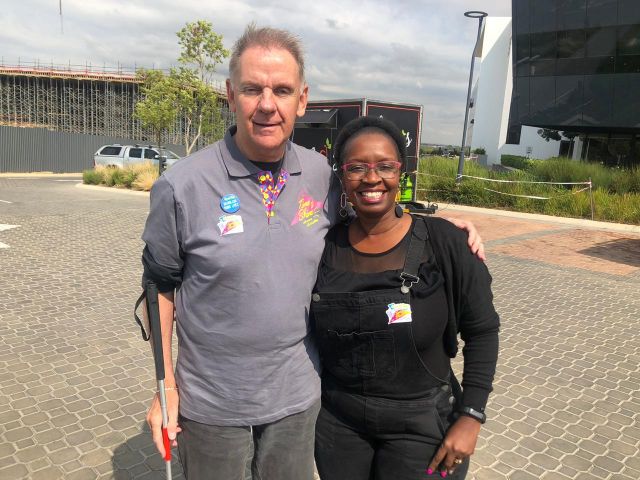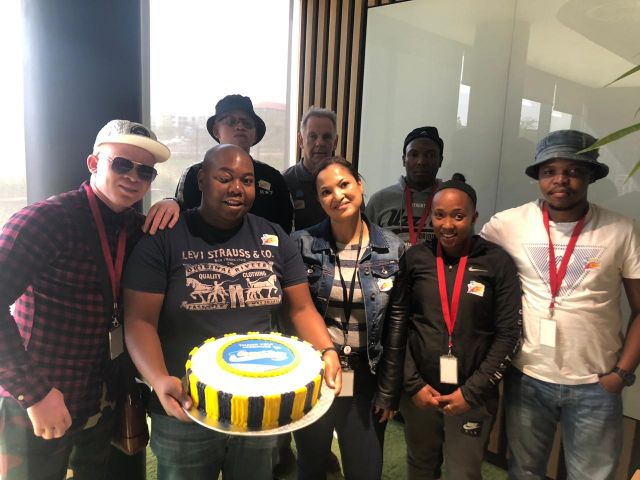 In the podcast below Yolanda finds out more about the organisation, what services they offer, and where they need help. To reach out, contact them on +27 (0) 51 430 2883 or send them an email to operations@apdfs.co.za or reception@apdfs.co.za.