News
Names not enough to control spread of pests in future
─── 13:50 Wed, 08 Jun 2016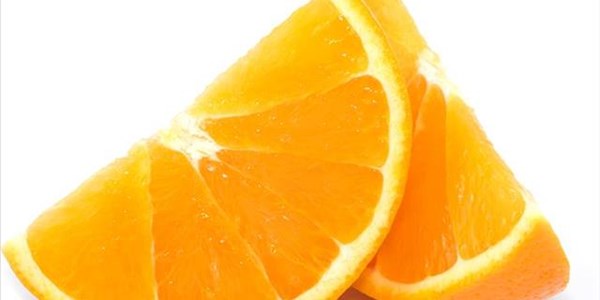 Bloemfontein - A world renowned mycologist says with international trade in agricultural crop products expanding, a molecular-based information system will have to be implemented to contain the spread of pathogens.
This was during a public lecture by Professor Pedro Crous hosted by the University of the Free State's department of plant sciences.

Crous says the older Linnaean or name-based system for living organisms cannot deal with future trade-related challenges involving pests and pathogens. He is instead advocating a system that can identify fungi based on their DNA and genetic coding.
He says a molecular-based information system for fungi, for example, will equip scientists with the knowledge to know what they are dealing with, and whether it is a friendly or harmful fungus.
This kind of technology is particularly relevant for South African citrus exporters. The UFS said in a statement that South Africa is the second-largest exporter of citrus in the world, producing 60% of all citrus grown in the Southern Hemisphere.
Source: Statement