News
Ruvasa: Brucellosis is destroying livestock industry
─── SABRINA DEAN 11:08 Tue, 25 Oct 2016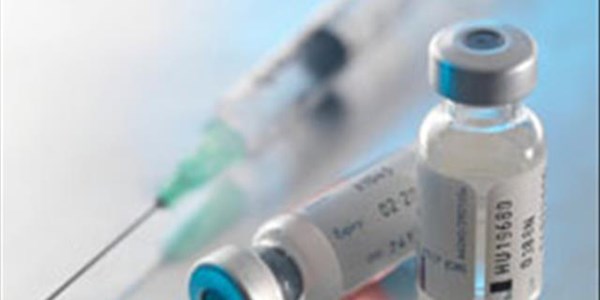 The Ruminent Veterinary Association of South Africa ( Ruvasa) has again highlighted the threat of bovine brucellosis, saying it is a disease that is destroying the livestock industry.
In its latest monthly disease report, Ruvasa says brucellosis is spreading unabated in a number of South Africa's provinces.
According to the Chairperson of the National Animal Health Forum, Dr Pieter Vervoort, the forum is combining efforts with the Department of Agriculture, Forestry and Fisheries to control and eventually eradicate brucellosis from South Africa.
Vervoort says this means all parties, including farmers, livestock production organisations, DAFF and the South African Veterinary Association through Ruvasa, will have to be committed to this cause.
Part of these efforts include raising awareness through the VET strategy, which stands for Vaccinate, Educate and Treat.
Brucellosis causes abortions in pregnant animals and the reproductive ability of male animals can also be affected. It is a zoonotic disease which means humans can also be infected.
The full Ruvasa disease report can be downloaded below:
Summary-of-the-monthly-disease-report-for-September-2016.pdf
OFM News