News
Agri podcast: Two men in court for stock theft
─── 13:38 Mon, 22 Feb 2021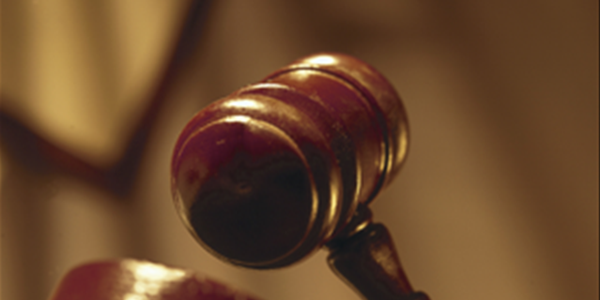 A farmer and his shepherd are expected to appear in the Delareyville Magistrate's Court in North West today for the alleged possession of stolen stock.
The 50–year-old and 38-year-old men were apprehended on Friday after an estimated 100 stolen cattle were found in their possession, says police spokesperson Sabata Mokgwabone.
The Department of Agriculture, Land Reform and Rural Development released an update on the reports of a suspected Rift Valley Fever case near Kimberley, but just across the border in the Free State. The department's spokesperson Reggie Ngcobo says that the alleged outbreak caused major alarm for farmers in and around the Free State and Kimberley areas. However, provincial veterinary services conducted intensive tests and follow-up investigations into the alleged outbreak and found that there was insufficient epidemiological evidence of Rift Valley Fever, meaning there was not an outbreak of Rift Valley Fever yet, says Ngcobo.

Ngcobo adds that the department is keeping a close eye on the situation and requests the livestock industry to remain vigilant for potential cases among their sheep, goats and cattle. In addition, the department urges livestock farmers to vaccinate and safeguard their livestock, says Ngcobo. Lastly, Ngcobo urges all farmers to be on the lookout for any clinical signs of Rift Valley Fever and to report any suspect cases to their nearest State Veterinary Office.

AND
The Central Energy Fund's preliminary estimates suggest that South Africa's petrol and diesel prices could increase by 57 cents per litre (c/l) and 48 (c/l), respectively, on 3 March 2021. This is according to Wandile Sihlobo, Chief Economist of the Agricultural Business Chamber of South Africa (Agbiz), who says this adjustment means the retail price of petrol could rise to R16,24 per litre from the current level of R15,67 per litre. Simultaneously, the wholesale diesel price could increase to R14,06 per litre from R13,58 per litre this month.
OFM News/Shirndré-Lee Simmons and Blaine Jones