News
Agri podcast: NC Roads continue to deteriorate
─── 12:54 Mon, 01 Mar 2021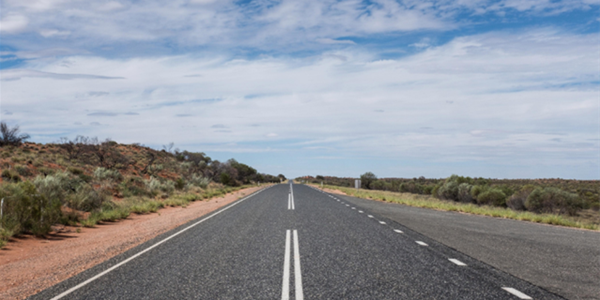 Roads in the Northern Cape continue to deteriorate following the past month's heavy rainfall.
This is especially a concern to farmers and the agriculture sector, as many of them cannot transport their produce to markets because the road conditions aren't safe. In an interview with OFM-news, The South African Democratic Teachers Union (Sadtu) provincial chairperson, Senzo Mpalala, says these roads aren't being attended to, and once repaired, the restoration of these damages only last temporarily.
AND
Aqua-culture has been described as an economical, eco-friendly and increasingly sustainable method of farming with immeasurable efficient and effective advantages. Dr. Mary-Jane Thaela-Chimuka, senior researcher for the aqua-culture unit at the Agricultural Research Council, says aquaponics is predominantly practiced in provinces such as Kwa-Zulu Natal but has expanded to provinces such as the Free State, Gauteng and many more. Here she on the social and ecological advantages of aquaponics.
OFM News/Lee Simmons and Blaine Jones