News
Agri podcast: SAPA reaches out to FS lion farmer
─── 14:05 Mon, 11 Oct 2021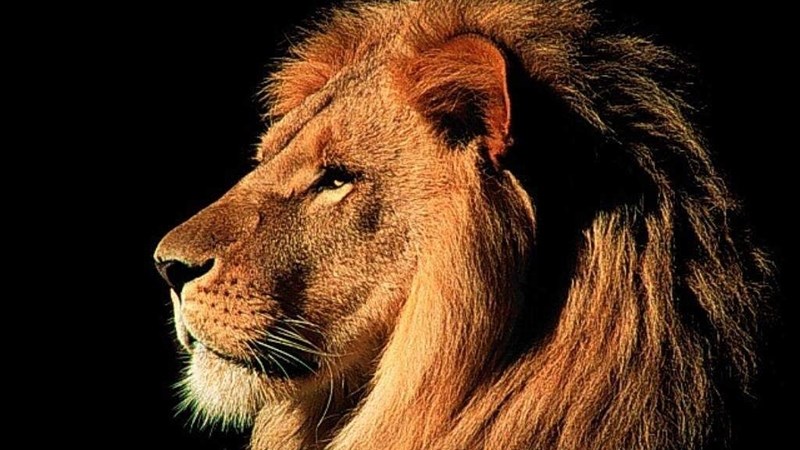 The South African Predators Association or Sapa has reached out to a lion farmer from Glen, outside Bloemfontein, in the Free State recently.
Speaking to OFM News, André Mentz, Sapa President, says that they reached out to the lion farmer after discovering that he was forced by the SPCA to euthanise 30 of his lions after they sustained injuries in a veld fire two months ago. Mentz adds that they offered to help the farmer, irrespective of the farmer not being a member of the association. Rossouw says that they wrote to the Minister of Forestry, Fisheries and the Environment, Barbara Creecy, to allow them to do the groundwork of taking care of lions by offering assistance to lion farmers and to ensure that all lion farmers belong to associations such as Sapa.
The newly established Southern Africa Dragon Fruit Growers Association aims to develop and grow dragon fruit farming in Southern Africa. Freddie Steyn, newly appointed Chair of the Southern Africa Dragon Fruit Association, tells OFM News that the potential for the fruit in South Africa and in the Southern African region is ever-growing, and that they hope to familiarise South Africans and South African farmers with the fruit and its marketability.
AND
In celebration of International Farmers' Day on October 12, the agricultural foundation SAAI's CEO, Francois Rossouw, tells OFM News they will reveal their annual "win a hunting trip for your dad" finalists Monday evening at 20:00. Rossouw says that this competition was launched in the spirit of International Farmers' Day, to get young aspiring farmers involved in farming. He says that young children enter the competition by drawing a picture of what they think represents a farmer and that the best, most creative drawing stand a chance of winning a hunting trip for their dad. He adds that the hunting trip is inspired by the hunting industry and their hopes are to rejuvenate the sector.
OFM News