News
Agri podcast: Farmers to take hands in prayer after devastating veld fires
─── 13:46 Tue, 12 Oct 2021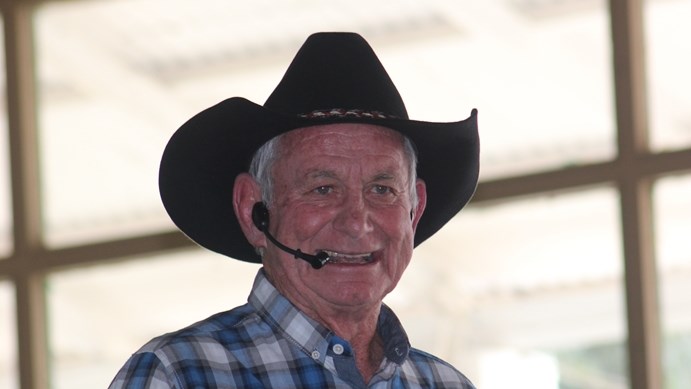 Central South Africa has recently experienced a high number of veld fires, destroying hundreds and thousands of hectares of agricultural land.
This devastation led to an idea by the Douglas-based pastor, Mark Southey, to extend invitations to farmers and community members across South Africa to the farm Voorspoed, south east of Douglas in the Northern Cape, for a mass prayer session. Southey tells OFM News that Evangelist Angus Buchan will head the event - scheduled to take place on Wednesday 13 October from 12 o'clock midday to just after 2 o'clock. Southey says the aim of this initiative is to bring farmers and community members from all walks of life together to pray and listen to a message by Buchan. More information can be found on the Facebook page named FROG Church Douglas.
The South African Weather Service has issued a warning of extreme high fire conditions for the Northern Cape, Western Cape as well as parts of the Eastern Cape. The weather service warns that conditions are such that the fire danger index will be above 75. It states that under these conditions, fires may develop and spread rapidly, resulting in damage to property and possible loss of life. Furthermore, the weather service issued weather advisories for Garies and Alexander Bay in the Northern Cape, stating that extremely high temperatures can reduce a human's ability to cool their bodies through sweating, which can be a real threat that leads to hyperthermia. Animals and people can develop, among other things, heat exhaustion, heat stroke, and become dehydrated. OFM News recently reported that temperatures in Bloemfontein are expected to reach 35 degrees on Wednesday, Thursday and Friday, as is Kimberley, with 36 degrees on Wednesday. Potchefstroom and Rustenburg in North West can expect maximum temperatures ranging between 34 and 36 degrees towards the end of the week.

AND
Farmers around the world are being celebrated on Tuesday 12 October for their dedication and contribution to the economy of their respective countries. The president of the World Farmers' Organisation, Dr. Theo de Jager, says International Farmers' Day is a celebration of the oldest profession in the world and the biggest profession in the world. He says that there is not a country in the world that can be fully functional without the support and work of the agricultural sector and farmers. De Jager says that farmers form the core of every economy and should be celebrated accordingly, adding there are small things people can do to celebrate farmers.


OFM News