News
Agri podcast: FS receives conditional grant
─── ELSABÉ RICHARD 13:49 Fri, 26 Nov 2021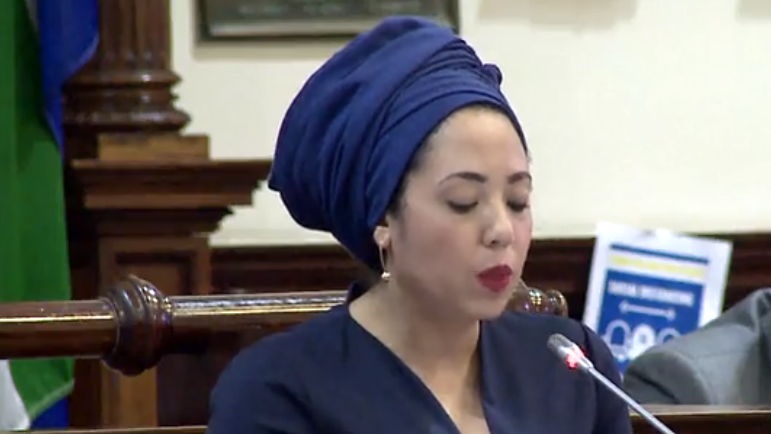 The Free State Department of Agriculture and Rural Development will be receiving a conditional grant of R6,3 million.
This was made known on Friday morning when the provincial MEC for Finance, Gadija Brown, tabled the 2021/22 Adjustment Appropriation Budget for the province. Brown stated that this amount is part of a total amount of R208,4 million which was allocated for conditional grants that were approved to be rolled over to the current financial year. The MEC further stated that agriculture in the Free State still shows potential for growth.
The fresh produce market is currently receiving between 2 500 and 5 000 watermelons per day. Some traders in Bloemfontein in the Free State have indicated that the season started off slow due to unseasonal cold and wet weather in October and November, which led to a lower supply of watermelons for this time of the year. However, Denene Erasmus, editor of Farmer's Weekly, explains that demand has picked up and supply is also starting to come through from the northern parts of the country.
AND
The Northern Cape Department of Agriculture has appealed to landowners in the province to allow the Department's brown locust controllers' access to their farms. This comes as 37 small towns in the province reported outbreaks. Poffader in the Namakwa District and Hanover and De Aar in the Pixley ka Seme District are deemed to be brown locust hotspots. The department says in a statement that reports of the outbreak started after the Northern Cape received good rainfall in October. MEC Mase Manopole is also requesting that farmers and the public report swarms because if locusts are not controlled, most of the grazing land and vegetation will be lost. The department has so far trained 1 034 people to control swarms in the province.
OFM News