News
What's new in Farmer's Weekly?
─── ELSABÉ RICHARD 05:00 Fri, 21 Jan 2022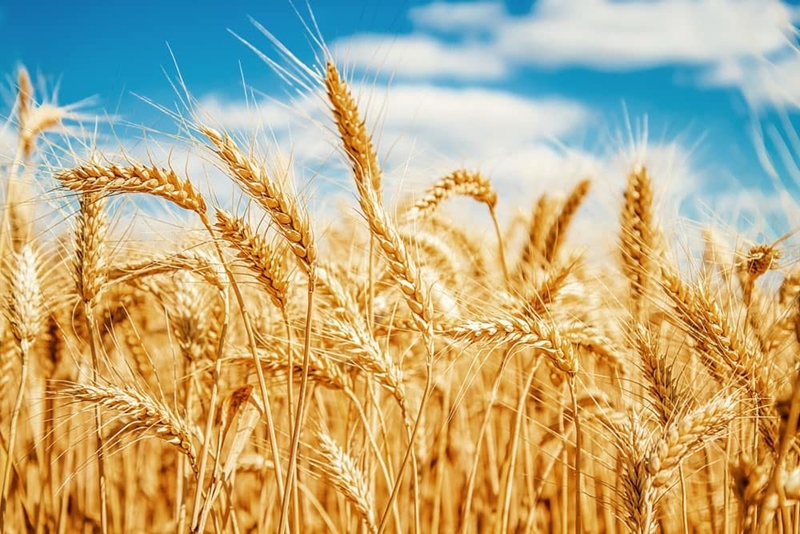 In our Friday insert, only on OFM News' Agri Hour, Elsabé Richard speaks to the managing editor of Farmer's Weekly, Janine Ryan, about the latest news in the agricultural industry covered in the magazine and on its website...
See PODCAST below
The latest edition of Farmer's Weekly takes a look at the damage suffered by farmers due to heavy rainfall and hail in provinces such as Mpumalanga, the Free State, and North West.
According to Ryan, it is estimated that between 10 000 and 15 000 hectares of farmland have been flooded in the Free State. It is expected that affected farmers will be losing around R14 000 per hectare.
Continued heavy rains have prevented farmers from accessing their lands due to waterlogging and farmers won't be able to plant again as the planting season is over. They will have to wait for the next planting season.
Ryan says agricultural organisations, such as TLU SA and Agri SA, is calling on the government to declare a state of disaster in the affected areas.
Another news story takes a look at how the global blueberry industry has suffered losses due to ongoing logistical issues. This is despite high consumer demand. Logistical challenges include blockages at ports as well as container shortages. South Africa exported a short of 16 000 tons of blueberries in the past season.
Furthermore, Ryan says they also covered an article that urges farmers to vaccinate their livestock against controlled diseases such as foot and mouth disease and brucellosis. Farmers are also urged to vaccinate animals against geographical specific diseases depending on the region in which they farm.
Adding to this, Dr Gerard Schutte, chairperson of the SA Animal Health Forum, says the availability of vaccines is of utmost importance. However, there have been reports of a shortage of animal vaccines from Onderstepoort Biological Products (OBP). But OBP has denied these reports, says Ryan.
Lastly, columnist of Farmer's Weekly, Theo Venter, takes a look at what could be expected in 2022 from a political point of viewpoint. This, as the ANC's national conference is taking place in December, during which a new president of the party will be elected. Ryan says this means a lot of electioneering will take place in the coming months.
Venter also speaks on the looming State of the Nation Address (SONA) and the budget speech.
Also, this edition looks at the new proposed increase in the national minimum wage for 2022 with Agri SA providing its input on the matter.


OFM News