News
Agri podcast: Possible disaster declaration for Free State
─── ELSABÉ RICHARD 14:06 Tue, 25 Jan 2022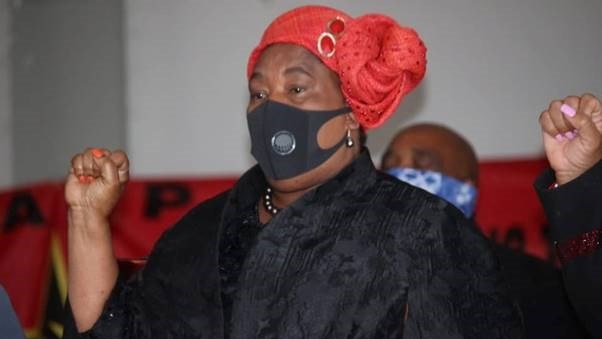 There's a possible declaration of a disaster on the cards for the Free State after continuous heavy rainfall resulted in farmlands being consumed by water, which prevents farmers from harvesting or planting crops.
Premier Sisi Ntombela told OFM News that they are planning on visiting districts such as Maluti-A-Phofung this week in order to ascertain what the extent of the damages are and to assist those affected. Meanwhile, OFM News recently reported that Dr Jack Armour, Commercial Manager of Free State Agriculture, said the wheat that should have been harvested last month already, has been downgraded and is starting to rot in the fields.
The overall impact of the continued heavy rain on crop prices remains uncertain. Wandile Sihlobo, the chief economist at the Agricultural Business Chamber, says the scale of the damage caused by the rain will only be determined after the release of the preliminary summer crop planting data, expected this coming Thursday, and production estimates data, expected at the end of February. He adds that only then a reliable view on the possible size of imports needed if the damage is extensive, and impact of that on prices, will be formulated.

AND
Agri SA has called on the National Minimum Wage Commission to move its focus on the national minimum wage to the unemployed and the creation of job opportunities. Commenting on the recent proposal by the commission to increase the minimum wage to R23/hour, Christo van der Rheede, executive director of Agri SA, said the commission would be wise to give serious consideration to the implementation of a diversified wage structure. Managing editor of Farmer's Weekly, Janine Ryan, reports this would create significantly more scope for employment in the agriculture sector by creating opportunities to hire inexperienced workers at a lower rate than that for experienced and advanced farmworkers.
OFM News