News
Cost of damage to the sugarcane industry as a result of the KZN floods
─── OLEBOGENG MOTSE 16:50 Mon, 09 May 2022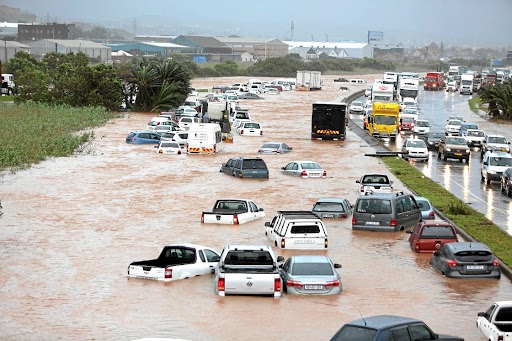 The South African Cane Growers Association (SA Cane Growers) is amongst the parties that have been conducting research to determine the overall impact of the floods on farmers – in particular sugar cane growers.
Mop-up and rescue operations in KwaZulu-Natal are still underway following the devastating floods that ripped through the province in April 2022, leaving over 400 people dead and billions of rands worth of infrastructure damaged.
Olebogeng Motse speaks to the CEO of the SA Cane G\growers Association, Thomas Funke, to find out what is the latest.
He tells the Agri Hour that their survey reveals that sugar crops amounting to R194 million have been damaged in the KZN floods. Roughly R28 millions worth of sugar cane farming infrastructure has also been damaged. You can relisten to this conversation with him on ofm.co.za, click on read and then on agri.
OFM News