News
Agri-podcast: Disruptive rain warning issued for parts of Northern Cape
─── TSHEHLA KOTELI 17:20 Wed, 22 Jun 2022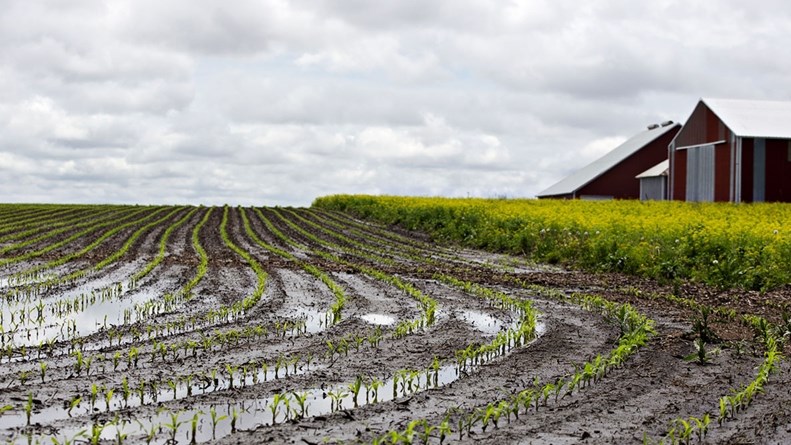 The South African Weather Service has issued a level 4 warning for disruptive rain for several parts of the Northern Cape.
According to the weather service, the rain is expected to continue until midnight. It furthermore warned that general flooding of low-lying areas could be expected. Flooded roads causing dangerous driving conditions; damage to formal/informal infrastructure; disruption of services; agricultural losses, and possible losses of life might also occur. All road users are requested to take extra caution: Reduce speed, switch on headlights, pedestrians should be careful when crossing the road, and should avoid crossing rivers and streams where the water level is above your ankles.
Millions of rands have been allocated to food security projects for the 2022/23 financial year. The Northern Cape MEC for Agriculture, Environmental Affairs, Rural Development and Land Reform, Mase Manopole, stated the money will be used to repair and upgrade food security systems. A total of R400 000 will be spent in the Pixley ka Seme District, while over R790 000 will be spent in the Frances Baard District, and R650 000 will be used in the ZF Mgcawu District. The highest budget allocation for food security projects went to the Namakwa District, with R1.9 million.
AND
Young farmers in the Free State will on Thursday get a chance to learn more about the opportunities the agricultural sector has to offer. OFM News' Heidre Malgas reports the Free State premier, Sisi Ntombela, together with the MEC of Agriculture and Rural Development, Thembeni Nxangisa will lead the dialogue which will be held at the Vreugde Farm at Steynsrus.