Agriculture
Free State agripreneur recognised internationally in Kenya
─── ZENANDE MPAME 13:33 Fri, 17 Nov 2023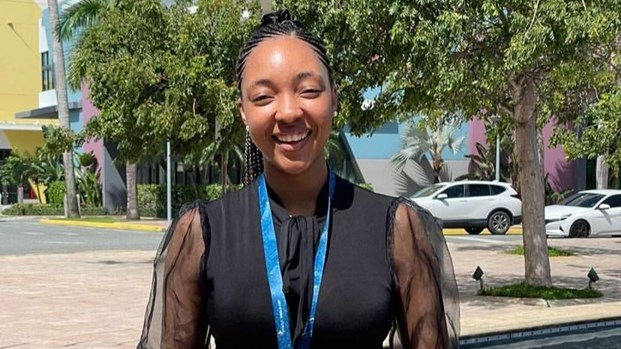 "This is the second international award we are winning, this just proves that we are on the right path."
A Thaba Nchu-born agripreneur won an award in the first year of the inception of her company called AgriVuno at the SHE Awards in Nairobi, Kenya, on Wednesday. The company addresses challenges that farmers face and makes trading easier for them.
"This award is not just for me but for the farmers we work with, my team, and the community that is consistently supporting, motivating and just believing in my vision for AgriVuno."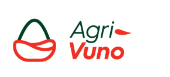 The company facilitates the development of farmers and ensures long-term sustainability. Picture: https://agrivuno.co.za/
"The work we are doing is meaningful and impactful. We are well on our way to building sustainable communities," said AgriVuno founder Masabata Sebusi.
AgriVuno aims to link small farmers in the sector so they may exchange resources, expertise, and growth opportunities.
'The work we are doing is meaningful and impactful'
Sebusi unfortunately could not attend the SHE awards, but she is ecstatic about this award and what it will mean for the business.
"Now it goes beyond the business being recognised internationally, there are opportunities that will open up for us, I believe," said Sebusi. The award is yet to be couriered to her.
OFM News/Zenande Mpame Daphné/Corné