OFM Nights
Soundcheck: Christian Heath's latest single 'Giving it up'
─── 17:55 Thu, 15 Apr 2021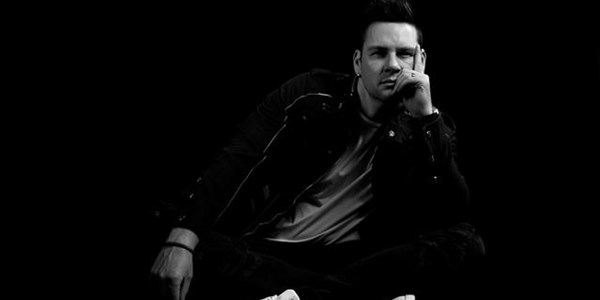 Christian Heath talks challenging himself and drawing influences from pop and R&B.
Since the split of his long-time rock outfit The Christian Heath Band (aka Nova Rise) in 2015, South African singer-songwriter Christian Heath has emerged as a solo artist to watch.
The singer caught up with OFM Night's Renaldo Schwarp to discuss his latest single 'Giving It Up' and what he hopes to achieve in 2021.
Listen to their conversation below.
Soundcheck: Christian Heath's latest single 'Giving It Up':