OFM Nights
Soundcheck: Watershed's latest single, 'Undone'
─── 13:48 Tue, 27 Apr 2021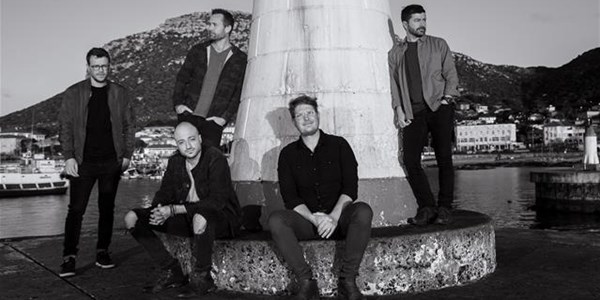 Uncertainty, confusion, unpredictable – these were just some of the words that dominated the headlines last year when the pandemic hit and they're at the epicentre of Watershed's new hit single, 'Undone'.
For the first single off their seventh studio album, titled 'Elephant in the Room', Watershed lead singer and songwriter Craig Hinds channeled his creativity during lockdown into writing 'Undone', which pays homage to those emotions of uncertainty and confusion most of us felt when the pandemic hit our shores last year.
'Undone' takes a rock, up-tempo approach, rather than the ballad you'd expect from a song that deals with such heavy source material. Craig joined OFM Nights' Renaldo Schwarp to chat about the latest single and forthcoming album.
Soundcheck: Watershed's latest single, 'Undone':