OFM Nights
Soundcheck: Lillia Lessev new song promotes self love
─── 18:24 Thu, 26 Aug 2021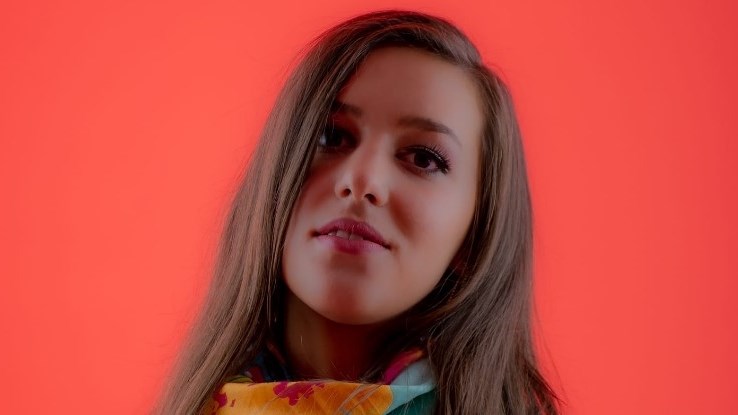 'Goddess' is a track about self-love and empowerment. It is a fun pop song with a powerful message, one local singer Lillia hopes will inspire people all over the world!
OFM Nights' Renaldo Schwarp chats to local artist Lillia Lessev about her latest single - listen to the podcast below.
READ ALSO: Nic Jeffrey's 'The End Of Time'
'GODDESS' is the singer-songwriter's sixth single and like her previous songs, it was penned by the seventeen-year-old herself. As with several of her previous tracks, Lillia worked with producer Gideon Botes on 'GODDESS'.
In line with this, the video for 'GODDESS' is also unlike anything Lillia has done before. Watch it below: