OFM Nights
Book Talk: Mike Sharman releases second book 'Brandalism'
─── 15:01 Mon, 04 Apr 2022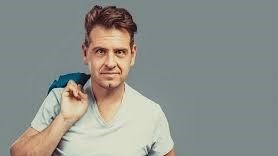 OFM Nights' Renaldo Schwarp chats to entrepreneur and brand guru, Mike Sharman, about his latest book.
Mike Sharman is the co-founder of the creative, digital agency Retroviral, which has made more brands 'go viral', globally, than any other agency in Africa.
ALSO READ: New book helps you 'future-proof' yourself
Sharman recently released a brand-new book sharing tips and tricks on branding, business, and "virality".
In "Brandalism", the follow-up to his bestselling, award-winning debut book "The Best Dick", Sharman further delves into the ups and downs associated with brand building and the need for businesses to dismantle, and vandalise their perceived, public-facing, persona.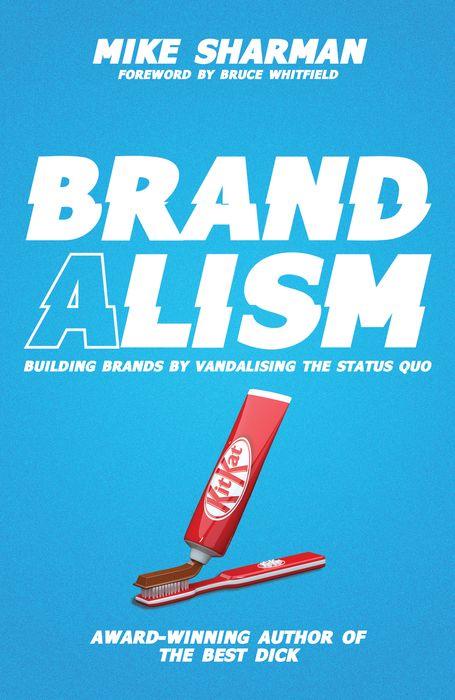 The future of PR and influence, when (or if) to launch a new business as opposed to a division, raising capital, the impact of presentations, start-up school fees, and an emphasis on a manifesto rather than a 'purpose', are also dissected in this insightful read.
Listen to the podcast below:
The book is available at Exclusive Books.