SA
Matriculants can still apply at public universities
─── 11:20 Tue, 25 Aug 2020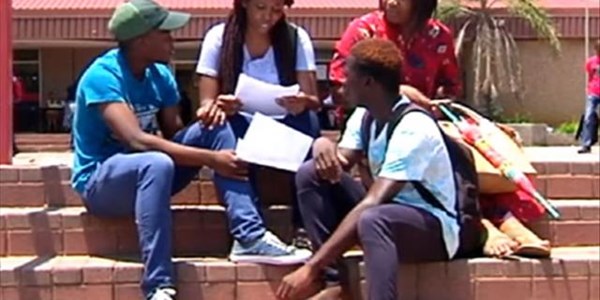 Matriculants wanting to apply for the 2021 tertiary academic year have until at least November this year to apply at public universities, with the exception of the University of South Africa (UNISA).
Application deadlines will vary at institutions so students are urged to contact the universities or check their websites for the closing date.
Some universities have already closed applications, such as Stellenbosch University, which closed applications in July. At the University of Witwatersrand (WITS) applications closed on 30 June for some programmes while all other programmes' applications will remain open until 30 September.
Sefako Makgatho University of Health Sciences and Walter Sisulu University are exceptions, continuing to accept applications to their Health Sciences programmes until 7 and 30 September 2020 respectively. In total, 13 universities are prepared to receive applications until 30 September; four until 31 October, while six will still be accepting new applications until 30 November.
The University of Zululand is the only exception, keeping applications open until 29 January 2021.
At the University of Pretoria, applicants are advised to visit the university's website to see which programmes still have spaces.
Level 2 national lockdown
In July Minister of Higher Education, Science and Innovation, Blade Nzimande, announced measures in response to the COVID-19 pandemic at tertiary institutions.
Since the country has moved to Level 2 of the strategy, a maximum of 66% of the student population will be allowed to return to contact tuition on campuses.
Students who will return are:
All groups that have already returned
Students in all years of study who require laboratory and technical equipment to complete the academic year
Students in all years of study who require practical placements/ experiential learning/workplace-based learning to complete the academic year
First-year students in all undergraduate programmes