SA
Driver's licence print machine in Germany for repairs - Mbalula
─── 15:44 Wed, 12 Jan 2022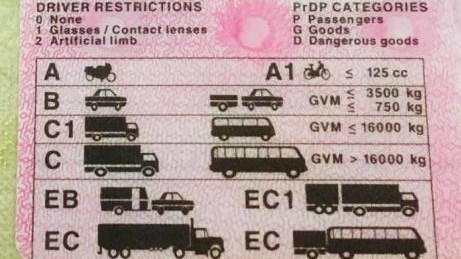 The heavy backlog in the issuing of drivers' licenses is being blamed on a malfunctioning machine that had to be sent to Germany for repairs.
Transport Minister Fikile Mbalula says he will be announcing temporary measures shortly.
"The license machine is in Germany, it has broken," Mbalula said. "It is an old machine." He said South Africa is one of only 13 countries that made use of such a machine.
"I am going to be announcing temporary measures with regards to temporary licenses soon. I am also moving ahead with the new driver's license cards. This will be discussed in a Cabinet meeting soon."
In August 2021, there was a backlog of 500 000 licenses that were not renewed due to multiple factors including the lockdown. The deadline for renewals was extended to March this year.