The Joyride Blog
Weird Wide Web - One man's last 'gig'
─── 15:18 Mon, 03 May 2021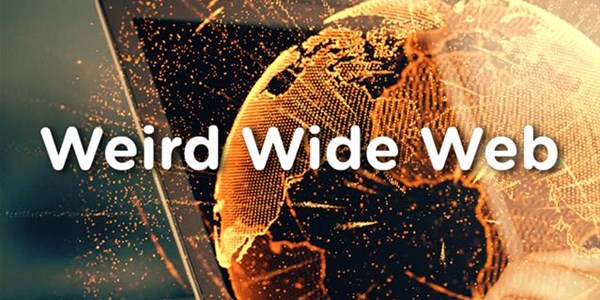 We can all more-or-less agree on how one says goodbye to a loved one, right? It's usually a formal event with a coffin, speeches by family and friends and a prayer. Well, not this funeral...
"Those who attended a memorial for musician Brentnol McPherson, known as Bonny Brent (aka "Cabbage" McPherson), found their late friend seated behind his drum kit for his own funeral."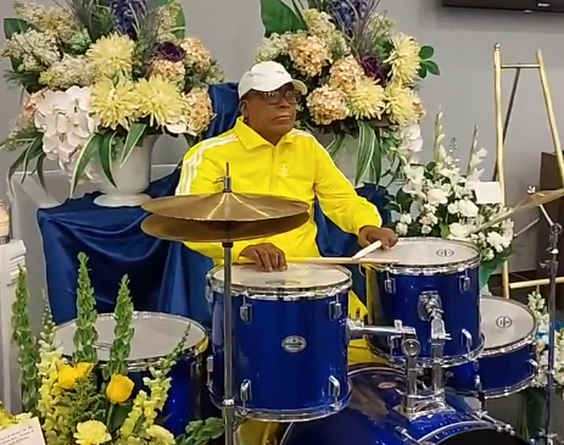 Source: COVENANT FUNERAL HOME /FACEBOOK
Yep, you read and saw right! The deceased was "set up" behind a drum set at his own funeral. To better understand this, read the full article by clicking here and watch the below video.
Weird Wide Web - Last Gig: