The Joyride Blog
Aaron VS Louzanne Coetzee
─── 17:44 Thu, 23 Sep 2021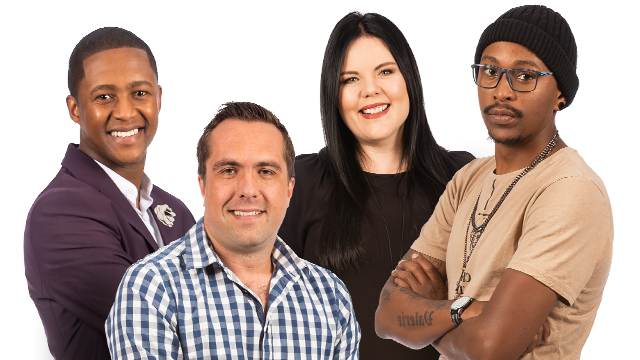 In an attempt to show us how much of an athlete he is, Aaron decided to run against the Paralympic medalist.
Louzanne Coetzee won her first Paralympic medal when she took silver in the women's T11 1500m at the Tokyo 2020 Games. Coetzee set a personal best and African record time of 4:40.96.
Aaron... well, he ran in a speedo and one time in primary school got 17th place in a 10 people race.
There is no question who won this race, but for your entertainment and ours, here's some proof that Aaron might have bitten off more than he could chew!