The Joyride Blog
#OwnYourLife: Kennis nodig om kommer oor entstowwe aan te spreek
─── 16:21 Thu, 30 Sep 2021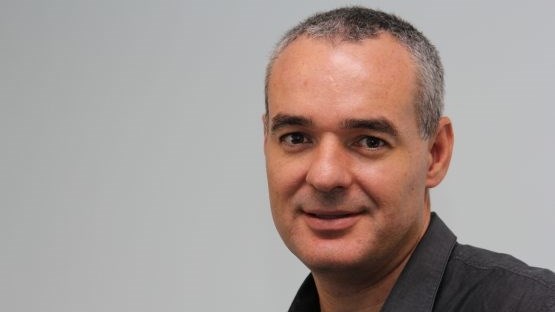 Toegang tot akkurate en maklike verstaanbare inligting is van kardinale belang wanneer dit by inentshuiwering kom.
Moneyweb se Ryk van Niekerk gesels met Marione Schonfeldt – Spesialis in farmaseutiese beleid: EPI, Departement van Gesondheid.
Ons hoor hoe die regering se inentingsprogram vorder en watter uitdagings daar bestaan.
Intussen het die Suid-Afrikaanse regering aangedui dat 20 000 lewens gered kan word as 70% van volwassenes in Suid-Afrika teen die einde van die jaar teen Covid-19 ingeënt word.
Volgens die gesondheidsdepartement is inenting teen Covid-19 veel veiliger as om Covid-19 op te doen en beskerm jou geliefdes.
Die inenting is gratis vir almal wat in Suid -Afrika woon, ongeag of jy'n Suid -Afrikaner of van 'n ander land is. Jy kan na 'n staatsfasiliteit of 'n privaat apteek gaan wat inentings aanbied, selfs al het jy nie 'n mediese fonds nie.
Besoek 'n instapstasie naby jou hierdie naweek, 1 - 3 Oktober, tydens die Vooma -inentingsnaweek.
Enige vrae of bekommernisse? Bel die tolvrye Covid-19-hulplyn 0800 029 999. Onthou dat die besluit om ingeënt te word of nie, by jou lê.
Kry die feite hier.
Die "Own Your Life"-veldtog is 'n inisiatief van die departement van gesondheid in samewerking met African Media Entertainment, The Citizen en Caxton Local Media.