The Joyride Blog
Conspiracy Corner - ISS UFO footage
─── 15:50 Wed, 20 Oct 2021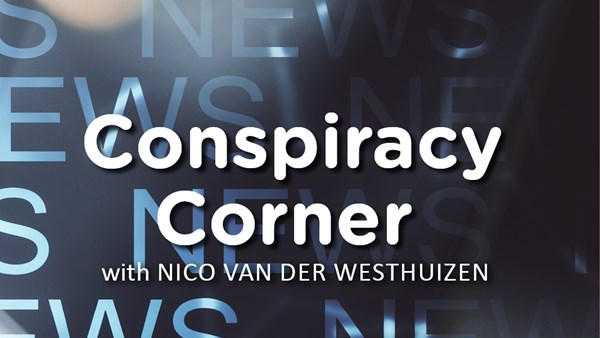 UFO hunter, Scott C Waring, believed he might have just see a UFO. He believes that the mysterious "craft" is getting ready to leave the ocean and launches into space.
Cube Over Ocean Seen From Space Station, UFO Sighting News
This isn't the only video Scott has posted, below are a couple more.
Conspiracy Corner - ISS UFO footage :