The Joyride Blog
Nutrition with Liezl van Zyl - Mind over 'fatter' this festive season
─── 17:42 Mon, 22 Nov 2021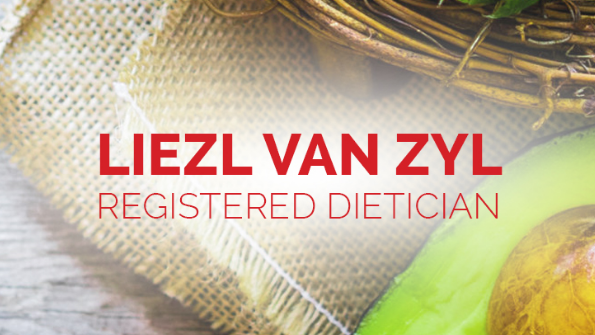 Our dietician, Liezl van Zyl, has advice on how to take on the challenge of over-indulging this festive season.
"It's not the once off that's a problem, it's the repetition of the 'bad habits' that's problematic," Liezl explains.
Also Read: Guidelines on healthy grocery shopping
She adds that it is also important to follow your 'regular' eating habits and to keep on doing some exercise as well.
Listen to the podcast below for more tips and how to save on calorie consumption this festive season.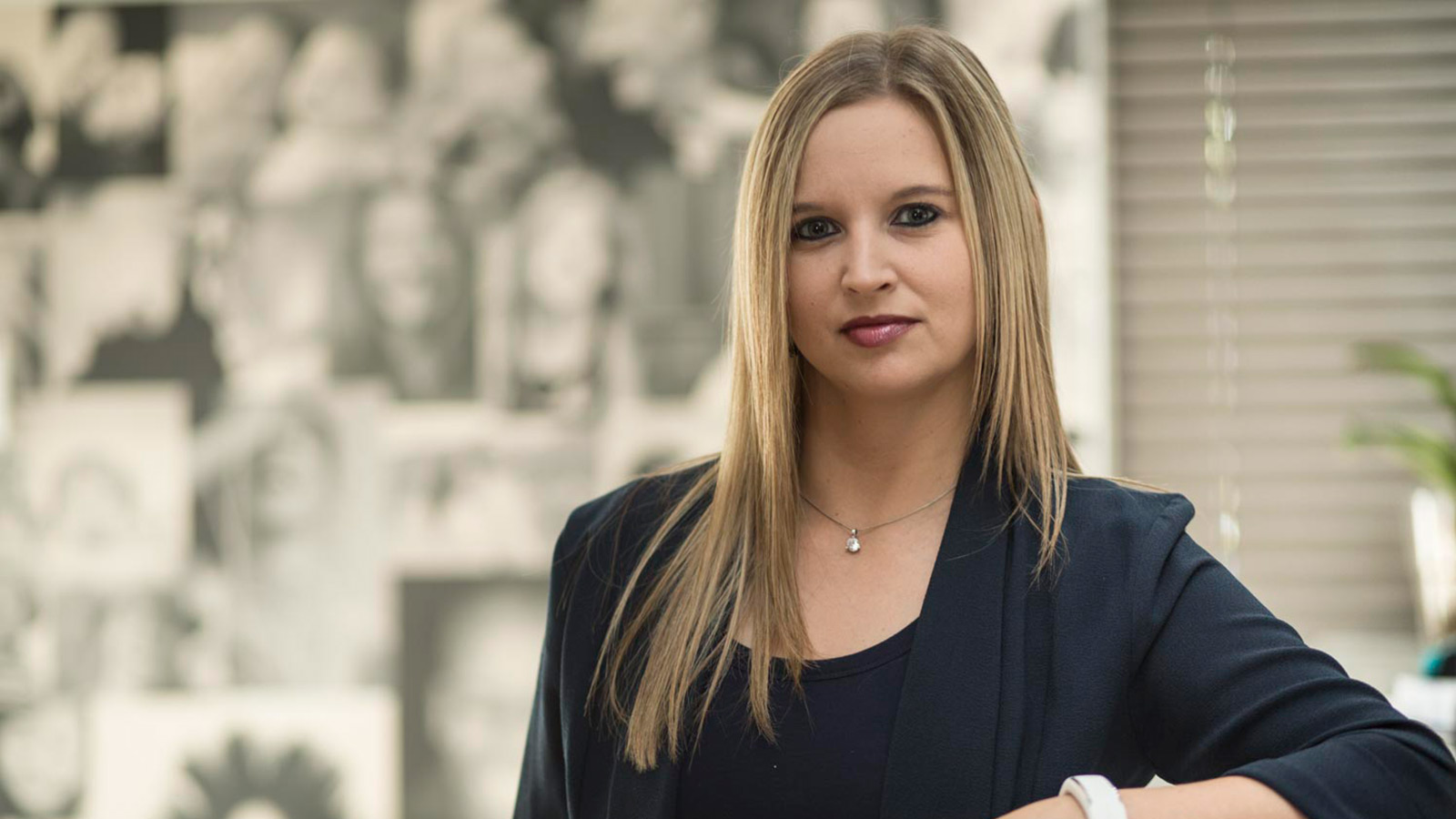 For more information on Liezl and the work she does, visit her website by clicking here.
Nutrition with Liezl van Zyl: