The Joyride Blog
Weird Wide Web - Fans can now visit the Home Alone house this Christmas
─── 15:17 Mon, 06 Dec 2021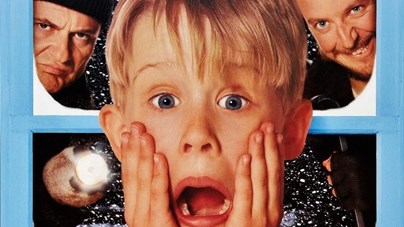 Home Alone fans can finally fulfill their dream of staying at the iconic McCallisters' house this Christmas. The house that served as the home of Kevin and his large family is now available on Airbnb for one night.
According to indianexpress.com, On December 12, four guests will be permitted to relive their favorite scenes of the 1990s movie. The house, located in the US' Chicago area can be booked from 7 December for $25, just under R400. Big brother Buzz McCallister, actor Devin Ratray, will be awaiting guests at the Chicago home. In Airbnb's Instagram post, the house looks similar to that seen in the movie.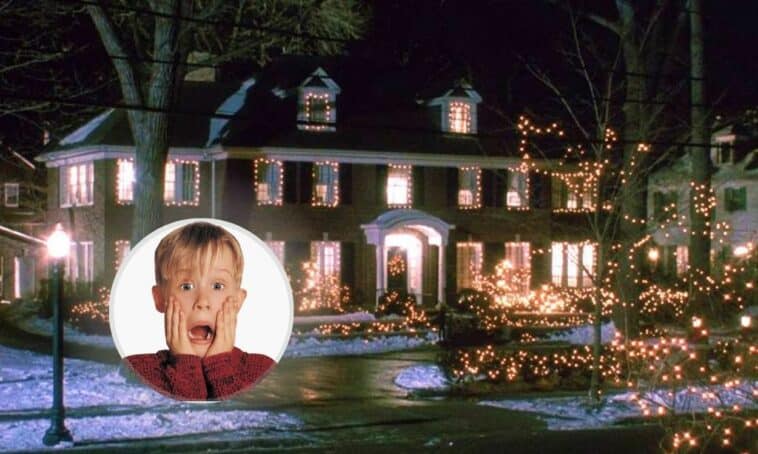 Guests will also get the opportunity to order the same pizza Kevin did, have the same macaroni & cheese and even set off some of the booby traps as seen in the movie. It's a bit unfortunate that this isn't available in RSA, but its still cool either way. Read more on this story, by clicking here.
Weird Wide Web - Fans can now visit the Home Alone house this Christmas: