The Joyride Blog
Weird Wide Web - Bizarre office rules - Life is not fair, get used to it
─── 15:14 Wed, 08 Dec 2021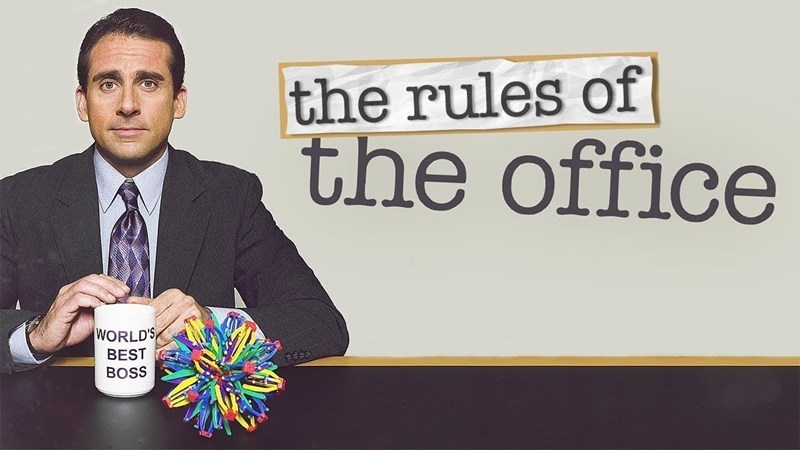 A dad has revealed the "ridiculous" letter his daughter received on her first day at work, which contained some rather unusual office rules.
The first day of work for your child. One of the happiest days for everyone in the house, everyone is full of pride. But what if this first day turns into something a bit too weird? Well this is exactly what happened to a twitter user from New Zealand, @essjax. Essjax shared some rule that his daughter got from her employers on her first day at work and these were a bit weird to say the least. Below are the rules, do you think these are a bit to much?
Other users found the rules not as motivating as the employer would've wanted it to be. These rules had us thinking of the Office Space scene where Pieter's weekend gets cut very short. Read more on this article by clicking here.
Weird Wide Web - Bizarre office rules - Life is not fair, get used to it: