The Joyride Blog
Conspiracy Corner - UFO "spotted" at the International Space Station
─── 16:07 Wed, 12 Jan 2022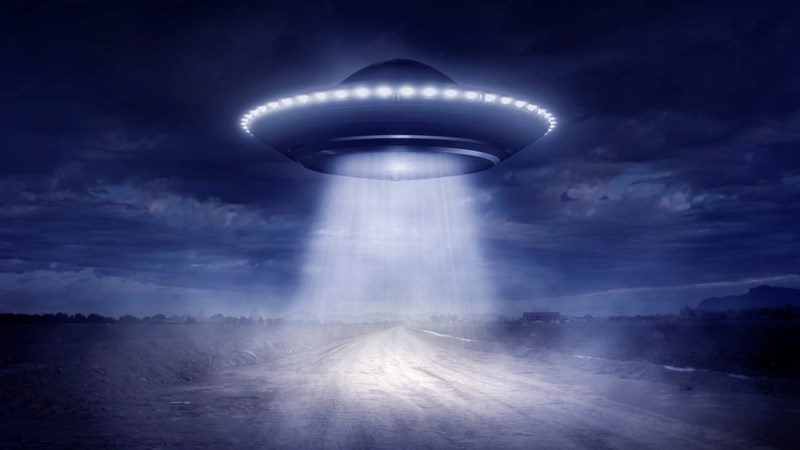 A video claiming to show a triangle-shaped UFO flying next to the International Space Station (ISS) has caused a frenzy on YouTube with conspiracy theorists asking NASA to "tell the truth"
According to dailystar, in the clip, which UFO enthusiast Scott C Waring says is taken from NASA live-cam on December 28, one of the space station's solar panels is visible and the sky looks dark apart from a mysterious shape that fades in and out of view. The object, which is triangle-shaped, appears stationary which could mean it is traveling at the same speed or it is very far away.
Scott, who runs UFO Sightings Daily, says: "You are looking at a UFO over the solar panel array of the space station itself." Read more on this article here.
Weird Wide Web - UFO "spotted" at the International Space Station: