The Joyride Blog
Town of the week - Rosendal
─── 16:11 Thu, 20 Jan 2022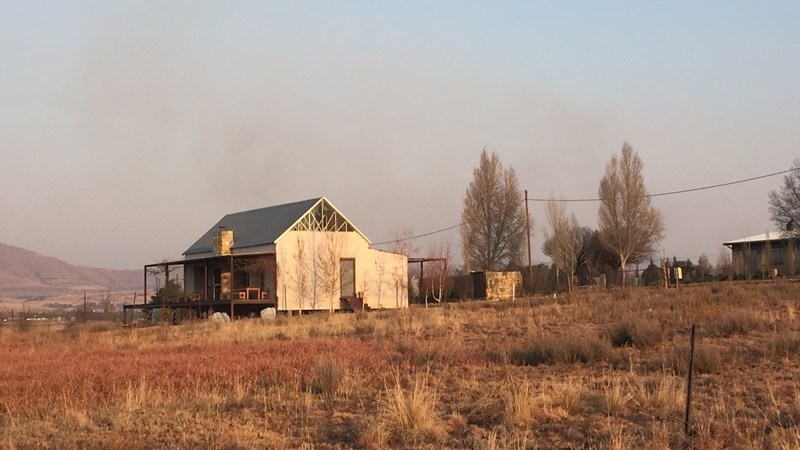 This week, Aaron took a turn onto the R70 and stopped in the small farming town of Rosendal.
The gorgeous village of Rosendal is set on the edge of the Witteberge, which forms part of the foothills of the magnificent Maluti mountains. It's a photographer's paradise, a hamlet where artists and writers find their inspiration. It's also a place where friends and families gather to reconnect over great food, where children can safely ride their bikes on the dusty roads, and the more active can walk or ride on the surrounding farms.
Originally a farming town, Rosendal is a place of undiscovered beauty with stunning views and buckets of rustic charm. Art, hiking, adventure sport, horse-riding, picnics, rock art and visits to interesting farming industries are just some of what Rosendal offers. As it is near the Lesotho border it's an ideal base for day trips to Katse Dam, Afriski, Golden Gate and the many small towns in the Eastern Free State. The town and area boast several historical sandstone buildings which are well worth a visit.
Rosendal looks forward to welcoming you – this gem of a village is one of South Africa's most beautiful, unique villages – without a doubt, the Free State's best kept secret. Find out more about the beautiful town here.
Town of the week - Rosendal: