The Joyride Blog
Call A Guy - Fishing in Central South Africa
─── 16:14 Thu, 19 May 2022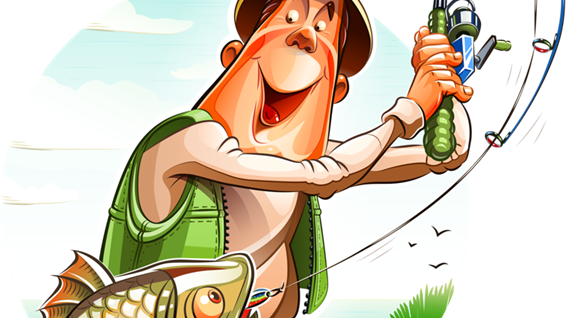 This week, we chat to Bernard Kotzé from Dee's Fishing Tackle in Bloemfontein. He gives some tips on how and where to fish this coming winter.
Dee's Fishing Tackle in Bloemfontein is a specialised Tackle shop that supplies Specimen, Rock and Surf and bank angling equipment and products. The shop is run by a husband and wife team who have been in the industry for over 20 years and are passionate about all things fishing. This husband and wife team showcase that fishing is a fun family sport.
Not only do they give tips on how, where and when to fish, but they also provide practical examples of the tips they give. For more information and where to find them next time you visit Bloemfontein, click here.
Call A Guy - Fishing in Central South Africa: