The Joyride Blog
Nikki chats to Duane Erasmus
─── 16:47 Wed, 15 Jun 2022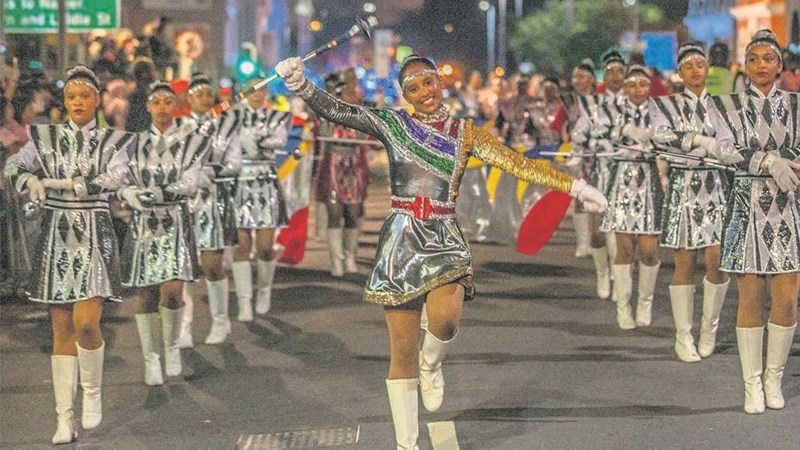 Nikki van der Linde chats to Duane Erasmus, the Development Officer of the FDDCMFS. The Federation of Dance Drill, Cheerleading and Majorette Sport South Africa (FDDCMSA) is a national body that offers dance drill, colour guard and marching bands.
The National Executive and Provincial administrators are highly experienced and passionate about the holistic development and empowerment of athletes through youth centred extra-curricular school activities. The FDDCMFS focuses on the interests of its affiliated members and the development and growth of all the branches encompassed under its banner.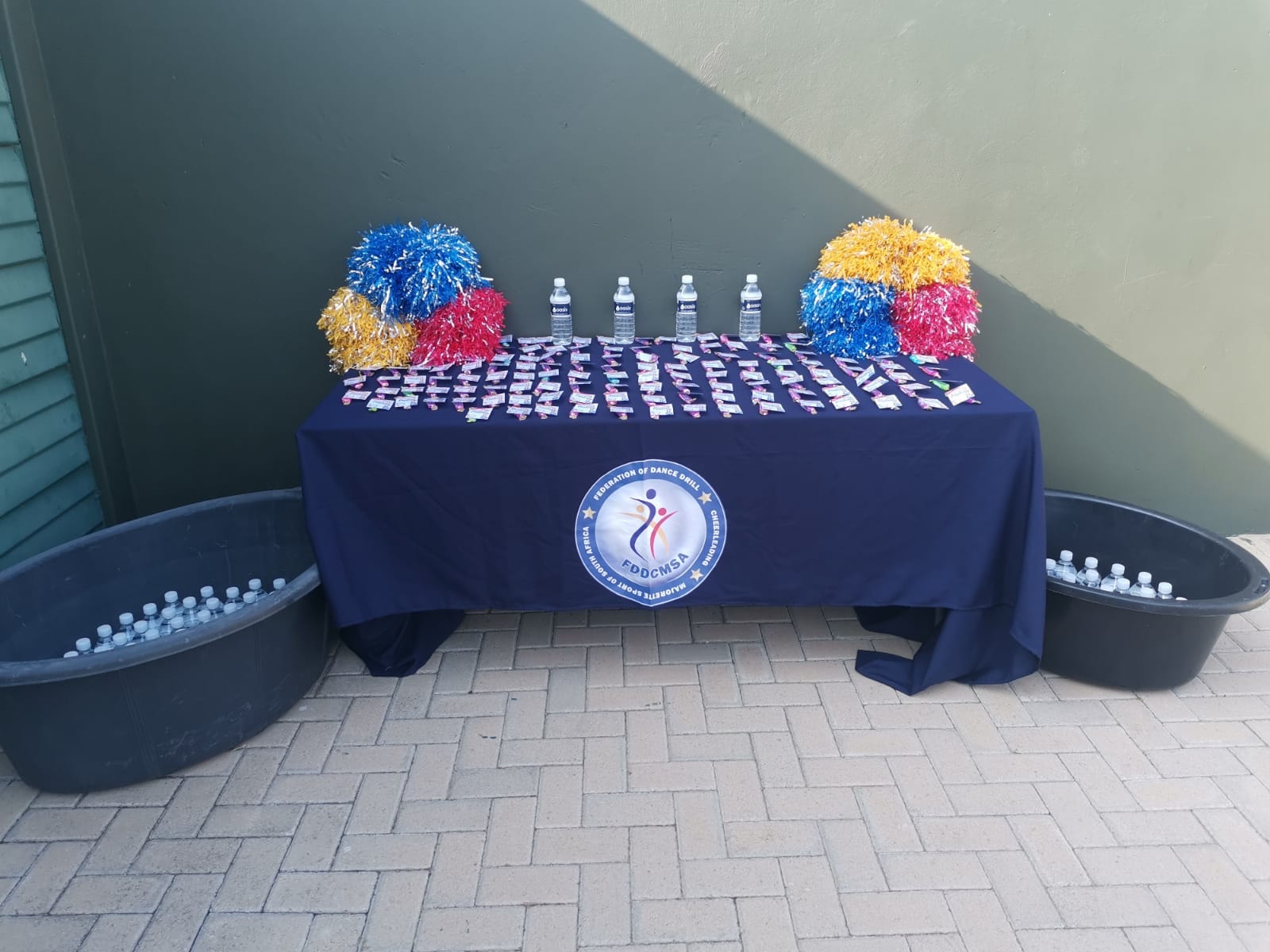 They embrace a non-racial and gender-neutral culture and, together continue to build an inclusive organisation which encourages, supports and celebrates the diverse voices of their members. They believe that this fuels innovation and connects them with their members and the communities they serve. To find out more information about the FDDCMSA and how you can get involved, click here.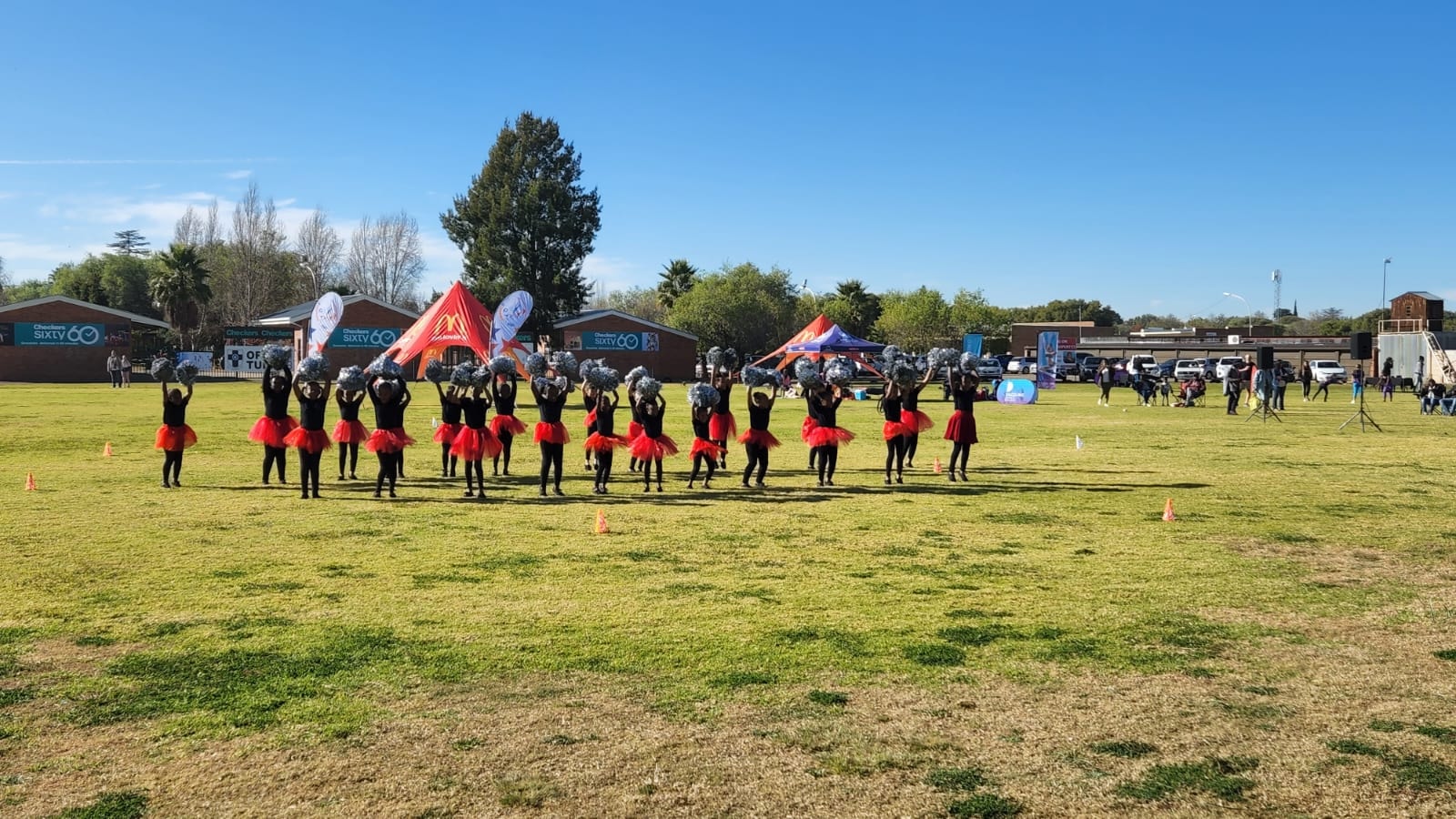 The FDDCMFS hosts their provincial competition on Thursday 16 June. To find out more information about this event, click here.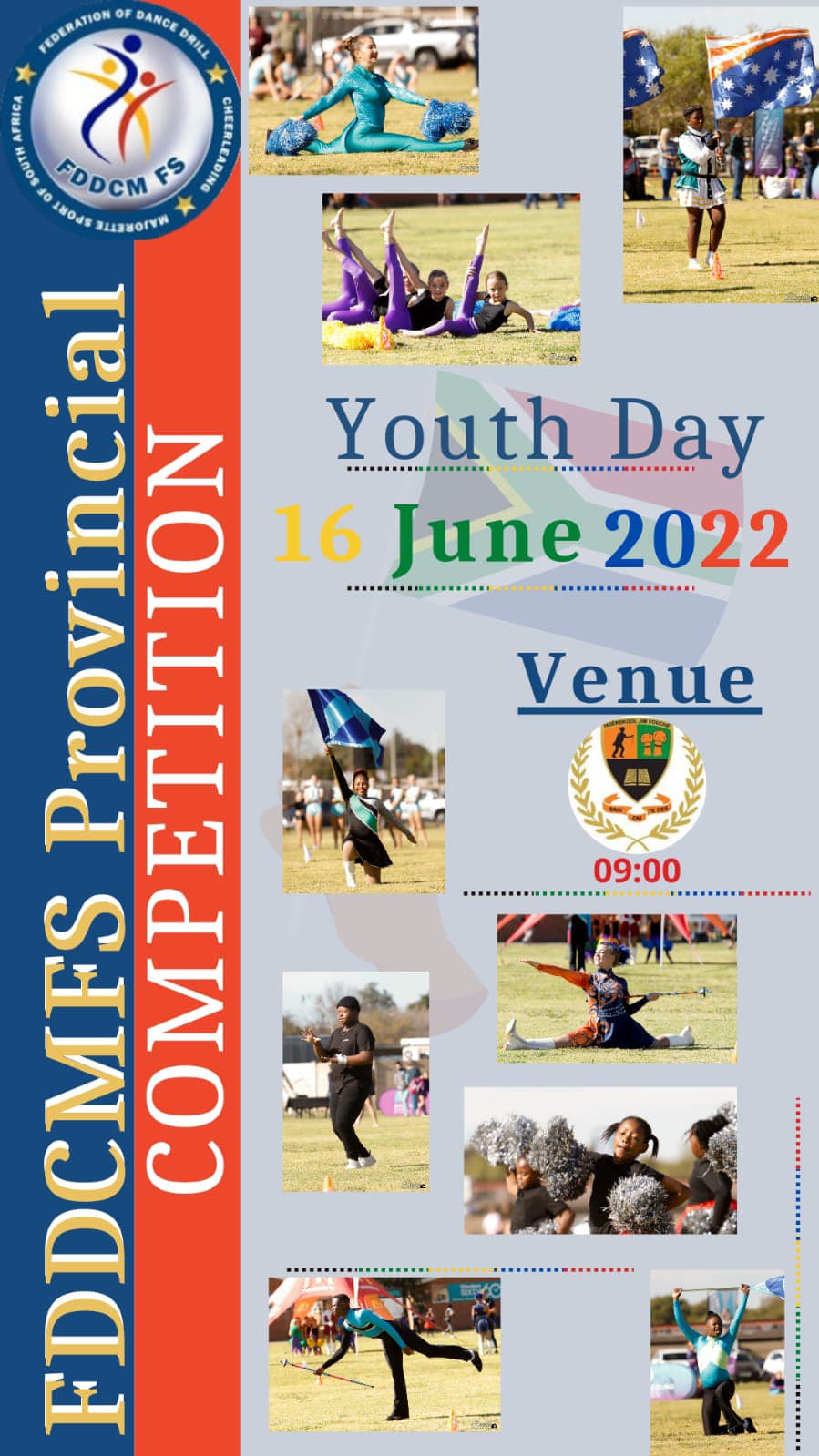 We also found out that at some point in her younger life, Nikki was involved with similar activities. The Joyride wanted to see if she still had some of her old skills - we think she might!
Nikki chats to Duane Erasmus: